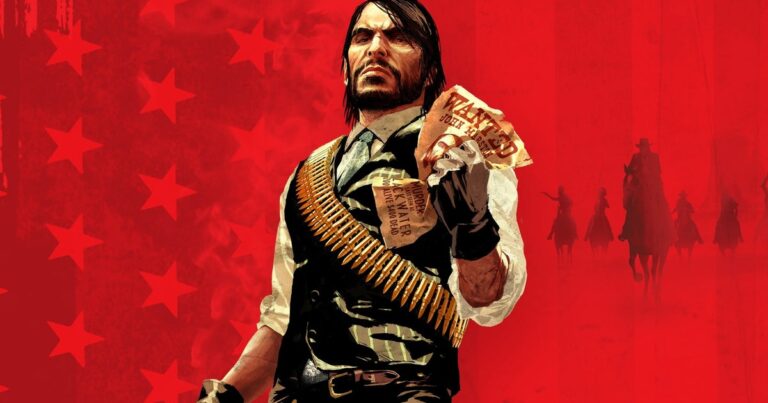 Matt Wales

Curated From www.eurogamer.net Check Them Out For More Content.


Reactions to Rockstar's recently announced PS4 and Switch port of open-world cowboy classic Red Dead Redemption have been mixed to say the least, with its £40/$50 USD price point coming in for particular criticism. However, Strauss Zelnick, CEO of Rockstar parent company Take-Two, has now insisted that price is "commercially accurate".

Those unhappy with the Red Dead Redemption port's price tag have noted this re-release is missing the multiplayer mode included in the original now-13-year-old game, and fails to take advantage of the modern technology it's running on. It doesn't help, either, that the Xbox 360 version, which is playable on Xbox One and Series X/S via backward compatibility, can currently be purchased digitally for £30.

Speaking to IGN, however, Take-Two CEO Zelnick has brushed off complaints, insisting, "That's just what we believe is the commercially accurate price for it". He also noted the inclusion of Undead Nightmare in the Switch and PS4 port, calling the zombie-themed DLC a "great standalone game in its own right when it was originally released, so we feel like it's a great bundle for the first time, and certainly a great value for consumers."

As for the decision to forego a PC release for its Red Dead Redemption port – another contentious move, given the game's continuing absence on the platform – Zelnick wouldn't be drawn when ask if there's a possibility it might still arrive in the future, only saying announcements are left to their respective teams.

Red Dead Redemption launches for Switch and PlayStation 4 (with PlayStation 5 support via backward compatibility) on 17th August.