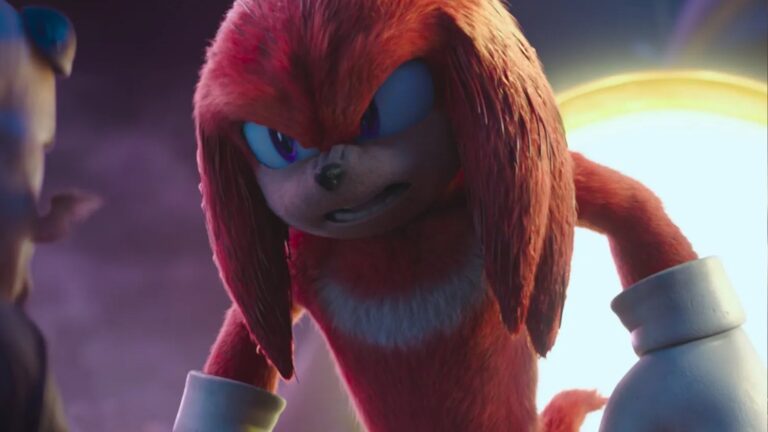 Joey Paur

Curated From geektyrant.com Check Them Out For More Content.


Some new casting and story details have surfaced for the Sonic The Hedgehog spinoff series at Paramount+, Knuckles. Idris Elba is set to reprise his role as Knickles in the series, and we are now learning that he'll be joined by Adam Pally (Happy Endings, The Mindy Project) who will once again take on the role of Wade Whipple.
The cast also includes Edi Patterson (The Righteous Gemstones), Julian Barratt (Mindhorn), Scott Mescudi (Don't Look Up), and Ellie Taylor (Ted Lasso). Guest stars include Rory McCann (Game of Thrones) and Tika Sumpter, who is reprising the role of Maddie from the films.
As for the story, it takes place between the events of Sonic the Hedgehog 2 and the upcoming Sonic the Hedgehog 3. Knuckles "agrees to train Wade as his protégé and teach him the ways of the Echidna warrior."
Jeff Fowler, who directed both Sonic the Hedgehog films, will direct the pilot episode and executive produce the series. Sonic the Hedgehog 2 writer John Whittington wrote the pilot for Knuckles and serves as head writer and executive producer on the series. Brian Schacter and James Madejski are also writers.
When previously talking about the Knuckles series, Fowler said: "He's such a wonderful character that there are so many different ways that you can go [in the series] that fans could really get excited by."
Production on the series is currently underway in London. Sonic the Hedgehog 3 is slated to hit theaters on December 20th, 2024. We still don't have a release date for the series.