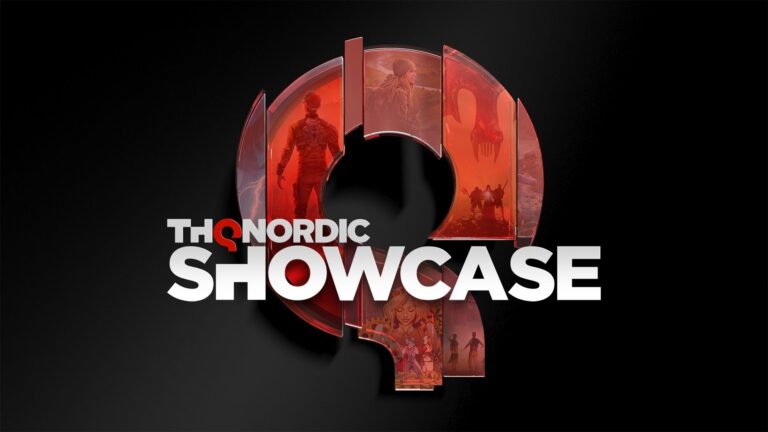 Tom Moore

Curated From blog.playstation.com Check Them Out For More Content.

For three years now, THQ Nordic has hosted a bonanza of game reveals and updates on our upcoming titles, and we've been overjoyed with how the fan community's reaction grows with each showcase.
Between Hollywood-voiced Lovecraftian horror, a vengeance-sworn Ninja Turtle, and the latest game starring the residents of a certain snowy Colorado town, we covered a lot across our 2023 stream. Check out our wrap-up below:
Alone in the Dark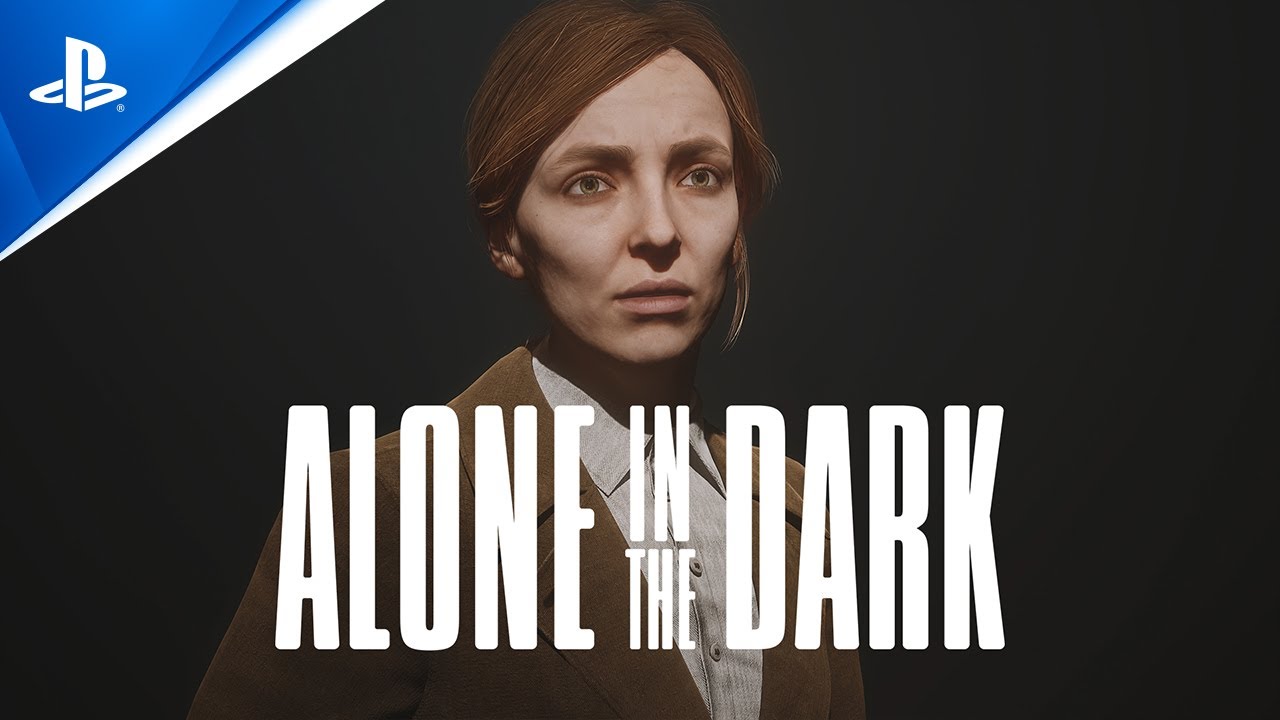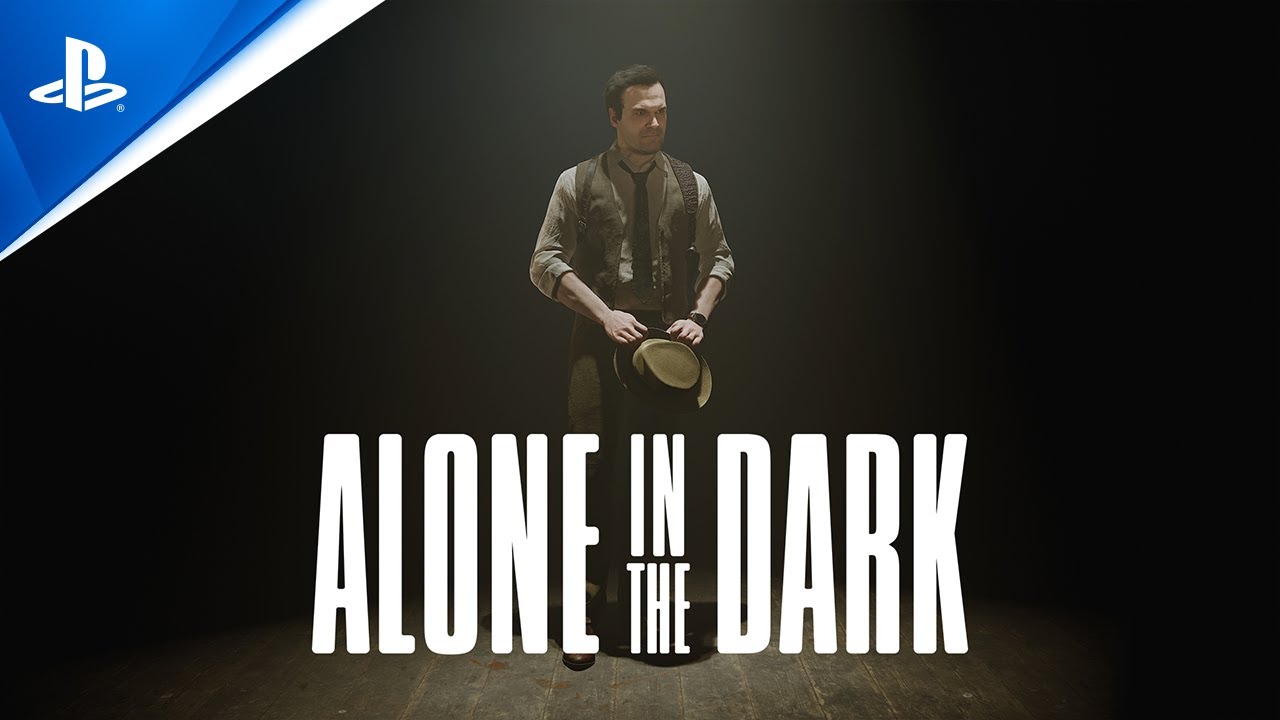 We took the opportunity this year to give you a sneak peek at the work of our incredible stars, David Harbour and Jodie Comer.
As Detective Edward Carnby and Emily Hartwood, both bring unique qualities to their roles – David, the grizzled edge and wry humor of a veteran private detective, and Jodie, the plight to see her uncle safe and lift the curse plaguing her family. 
When Alone in the Dark releases, you can choose to experience the full twisted tale through either of their harrowing performances in this reimagining of the game that birthed the survival horror genre. 
In the meantime, you can try our Prologue for free, and pre-order the game on PlayStation Store for access to bonus in-game content.
South Park: Snow Day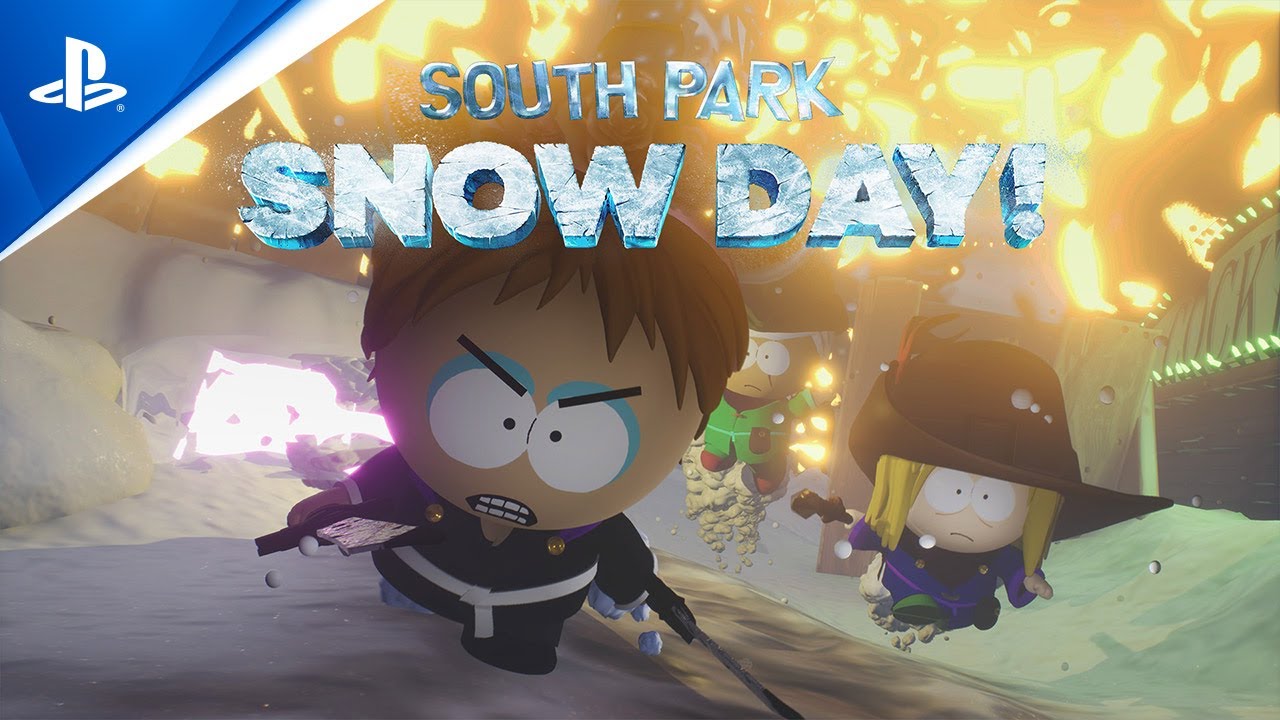 Those of you who caught our teaser at the end of last year's showcase may have been wondering what we've been working on with South Park.
We're happy to announce that we'll be bringing the world of South Park to life in 2024, in full 3D with co-op action in the all new game, South Park: Snow Day So grab up to three of your friends, and get ready to celebrate the most magical day in any young child's life – a snow day!
Outcast – A New Beginning
True heroes change the world, and are in turn changed by it. Cutter Slade is one such hero.
Each objective cleared as part of the interconnected quest system in Outcast – A New Beginning brings the planet of Adelpha one step closer to safety. As you weaken the invading forces with strategic moves like destroying ammo convoys, and master quests and challenges across the land, you'll win the support of the Talan people.
In no time, you'll see the world start to change around you – villages will prosper and become stocked with useful items, plant life will explode back into life, and you may even find an ally amongst the local creatures.
Appeal Studios have focused on making Outcast – A New Beginning a welcoming experience for PlayStation players looking for a fresh adventure in a gorgeous world. With design geared towards getting you into the action quickly, you'll be pulling off perfectly timed jet-dodges and unleashing devastating powers in no time.
Your next great adventure awaits when Outcast – A New Beginning releases on PlayStation 5.
Wreckreation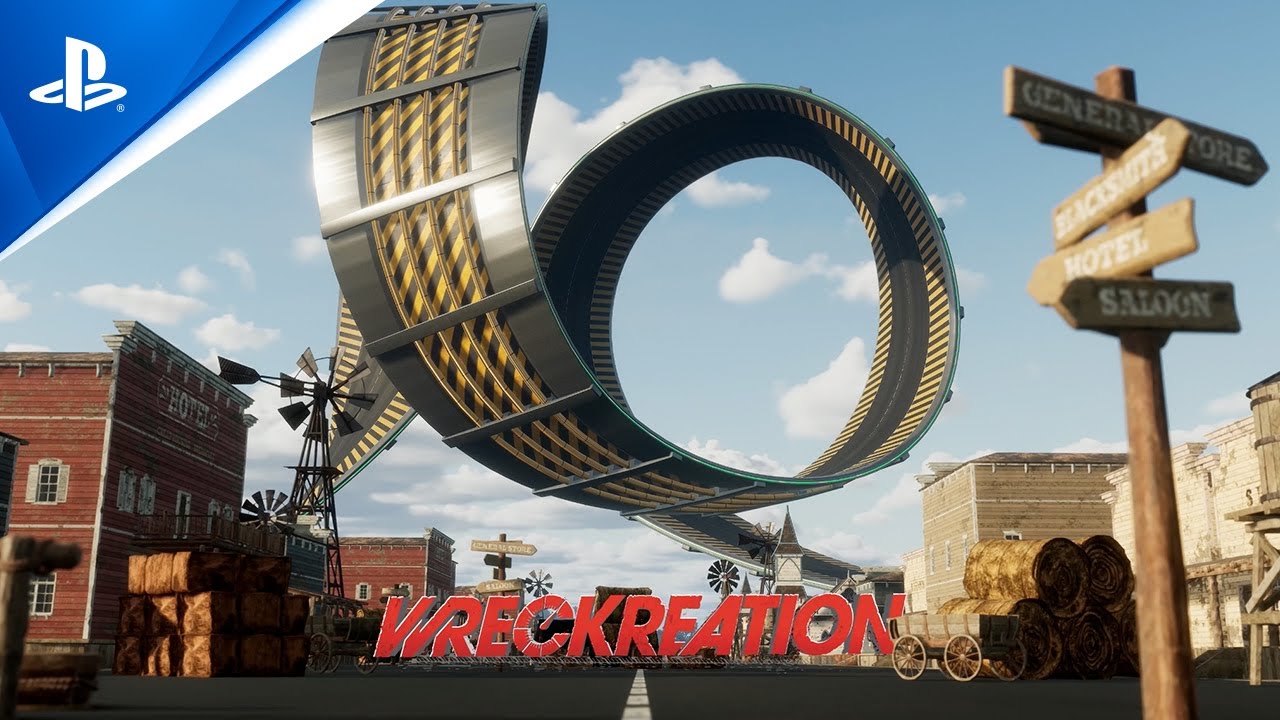 In Wreckreation, customisation is the name of the game. Want a new track to race on? Switch it up mid-race with some ramps and loop-de-loops. Getting tired of your wheels? Time to hit the customisation menu and apply a shiny new paint job, or swap in a new ride on the fly. Your old driving playlist not getting you revved up any more? You know where this is going.
Crafted by a team of arcade racing veterans whose credits include the Burnout and Need for Speed franchises, Wreckreation gives you your very own MixWorld – a huge playground where you can play out all your wildest dreams of racing, stunts, and – of course – crashing. The only limit is your imagination.
Well, not just your imagination – if you're going to build all this, you'll need a little help from your friends… 
Titan Quest II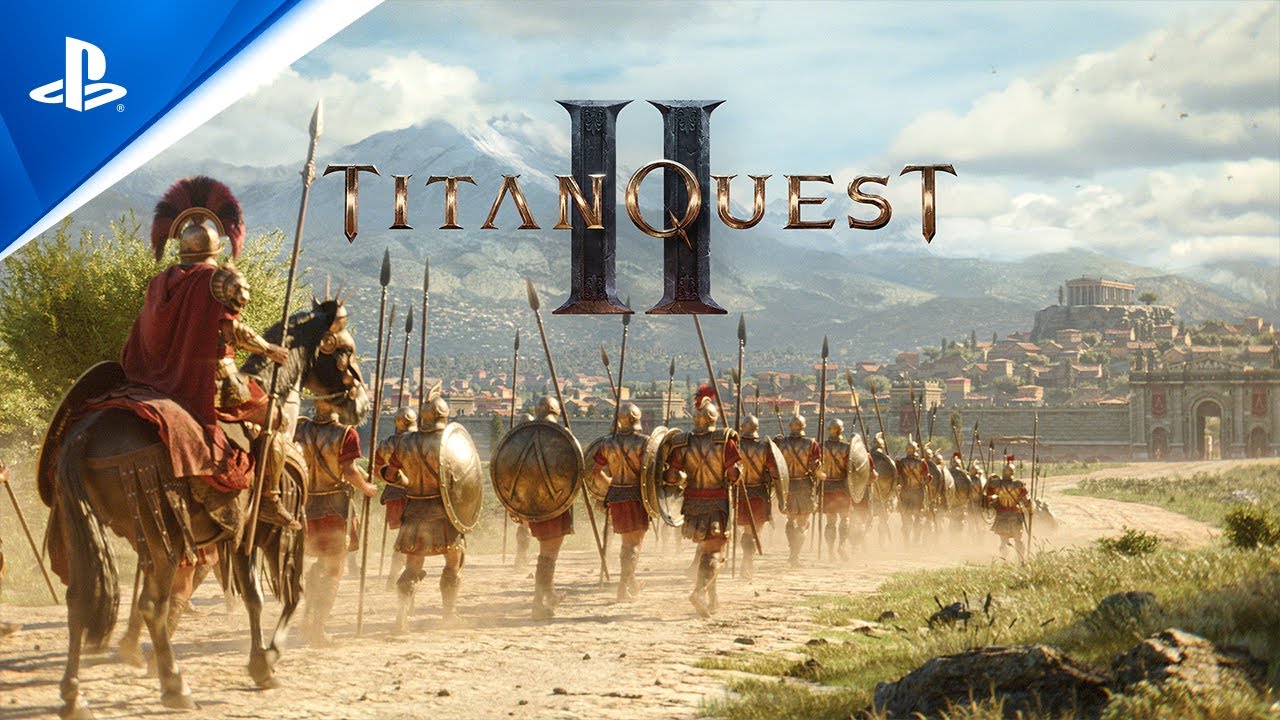 Nemesis, Goddess of Retribution, is corrupting the Threads of Fate, condemning all who oppose her to eternal punishment. Will you take up arms against a rogue deity and change fate itself to save the land?
The legendary action RPG series Titan Quest is coming to PlayStation 5, in an all-new tale that welcomes players new and returning to its rich, handcrafted world. Every nook and cranny is ripe for exploration, and you can do it all as a solo adventurer or with friends online.
With loot and skill systems focused on meaningful progression, you'll need to use everything at your disposal to defeat challenging foes plucked from Greek mythology.
Trine 5: A Clockwork Conspiracy
The land is under threat from Lady Sunny and her clockwork army, and come August 31 it's up to you and your friends to stop them! In cooperation with the amazing team at Frozenbyte, we're proud to be bringing Trine 5: A Clockwork Conspiracy to PlayStation 4 and 5 for more classic 2.5D puzzle platforming action.
Flying solo or teaming up in local and online drop-in/drop-out co-op, we're keeping things fresh – the new puzzle system adapts to the size of your party, so even players who've been with Trine since 2009 are in for surprises.
Whether you choose Amadeus the Wizard, Zoya the Thief, or Pontius the Knight, you'll have a range of heroic moves to choose from and level up using the all-new skill quest system, and multi-phase bosses are going to require some quick character-switching or coordinating with your fellow heroes.
Pre-order is available now, so sharpen your sword, re-string your bow, and get reading up on those spells, and we'll see you when Trine 5: A Clockwork Conspiracy releases later this month!
Gothic 1 Remake
Welcome back to the Old Camp in the Valley of Mines! Our latest trailer for Gothic 1 Remake takes you on a journey through one of the seminal RPG's iconic locations. Captured entirely in-engine, you can almost feel the mud between your toes and catch the scent of roasted scavenger meat in the air as you move through the camp.
The team at Alkimia Interactive are dedicated to painstakingly recreating the game that helped define the RPG genre, and we're so excited to give you this glimpse into their world and the journey of the Nameless Hero. 
Built from the ground up with new generation hardware in mind, with modernized systems that maintain the charm of the original, Gothic 1 Remake is an unmissable experience whether this is your first time in the OId Camp, or your fiftieth.
TMNT: The Last Ronin (The Game)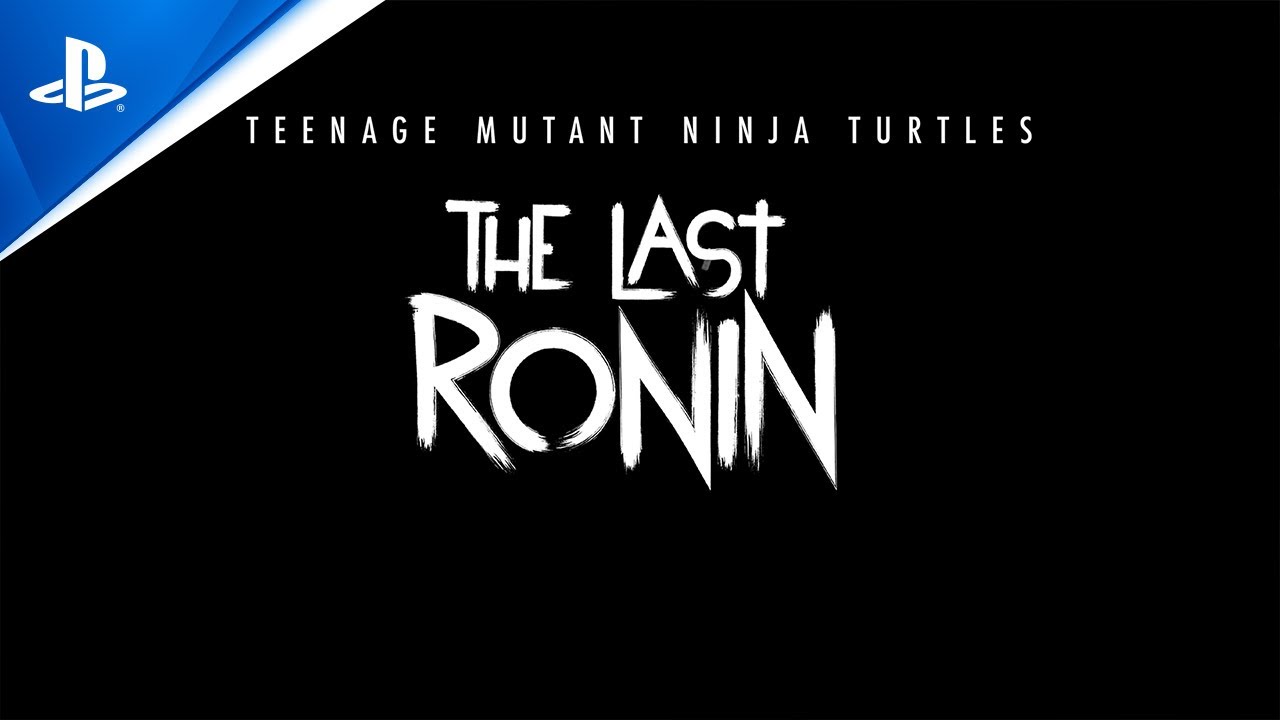 Who is the Last Ronin? In a future, battle-ravaged New York City, a lone surviving Turtle embarks on a seemingly hopeless mission seeking justice for the family he lost.
From the minds of the creators of the Teenage Mutant Ninja Turtles, and based on the best-selling comic book event by Eastman, Waltz, Bishop, Delgado, and the Escorza Brothers: the official video game adaptation of TMNT: The Last Ronin, coming to PlayStation 5.
Way of the Hunter: Tikamoon Plains DLC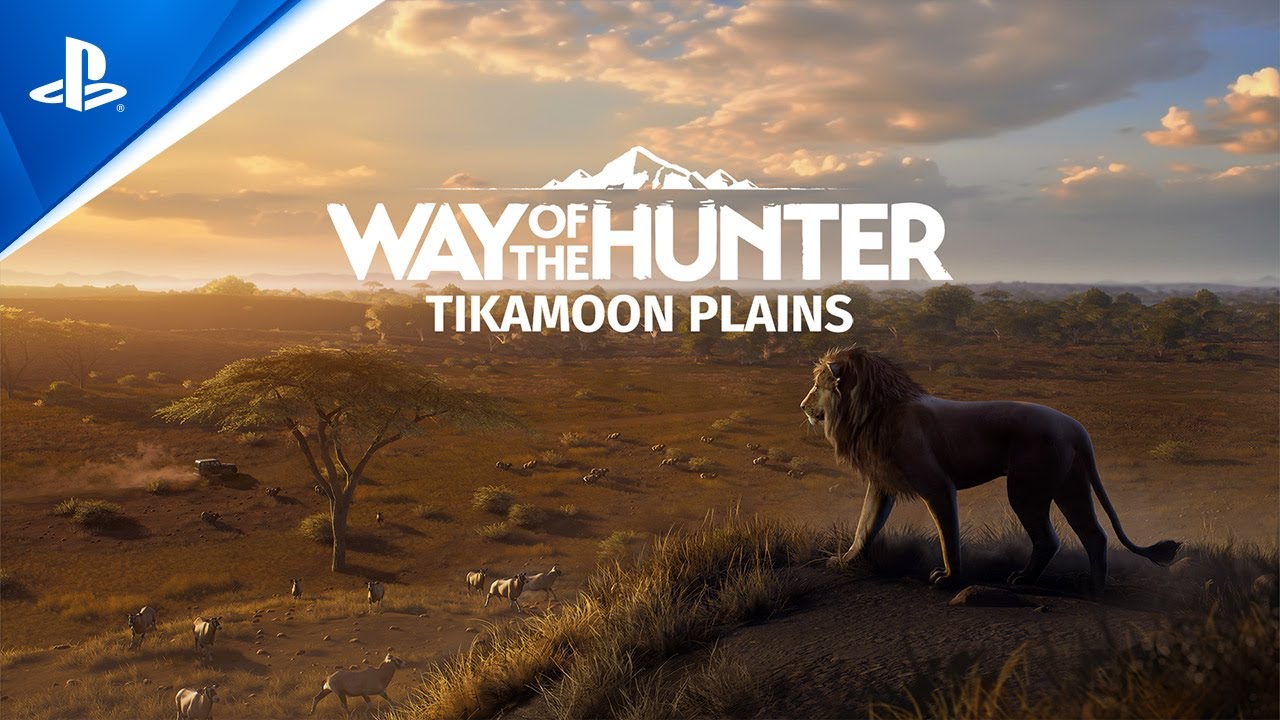 Excited by all of these reveals and looking for something new to play? You're in luck – earlier today, we released an all-new expansion to the rich, beautiful world of Way of the Hunter. 
Join professional hunting guide Malachi and explore sprawling savannahs and verdant grasslands, populated by a vibrant range of wildlife ranging from the majestic Egyptian goose to the mighty lion. All of this, exquisitely rendered on the PlayStation 5.
---
And that's it for our Digital Showcase 2023 wrap-up – we hope you had fun! We'll have more to share on every game featured in our stream across the coming months – we're itching to tell you all about them.