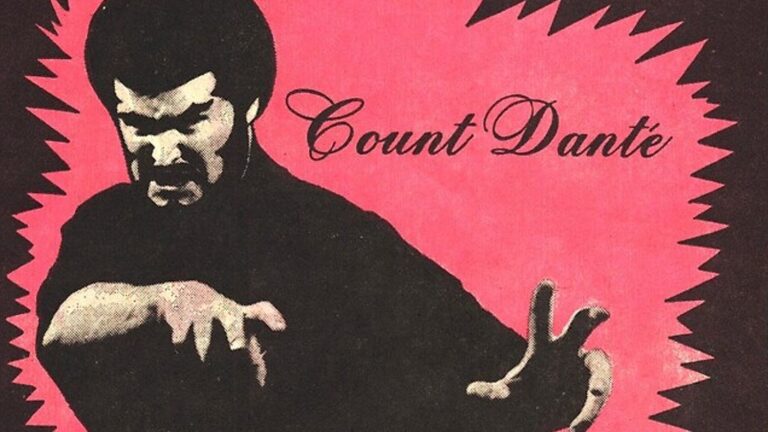 Joey Paur

Curated From geektyrant.com Check Them Out For More Content.


In Episode 39 of Secret Level, we take a deep dive into the wild history of Count Dante and The Black Dragon Fighting Society!
This episode is a little different, but it is tied to geek culture. This story is inspired by an old comic book ad from the late '60s and early '70s that we came across, and we had to know the story behind it! Little did we know how absolutely bonkers and fascinating the story would be! I mean, there were dojo wars in Chicago in the '60s and '70s!
This is a crazy story of a bulls**t artist that marketed himself as "The Deadliest Man Alive!" Enjoy the show!