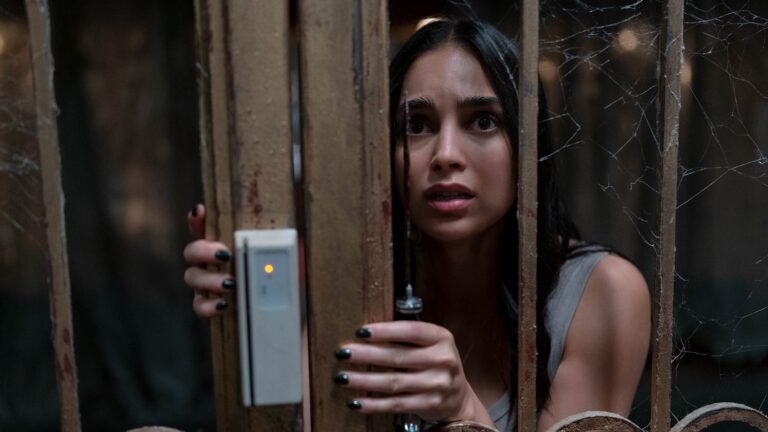 Joey Paur

Curated From geektyrant.com Check Them Out For More Content.


Scream star Melissa Barrera has signed on to star in Radio Silence's recently announced Universal Monster movie. The Radio Silence filmmaking team consists of Matt Bettinelli-Olpin and Tyler Gillett, who will direct the film, with Chad Villella producing.
It looks like this Scream creative team is enjoying working together so much that they are just going to keep it going and roll right into their next project together. This new project will go into development after they're done with Scream VII.
The untitled movie is "in the vein of the Studio's recent hits like The Invisible Man and Renfield." It's explained that it will offer "a unique take on legendary monster lore and will represent a fresh, new direction for how to celebrate these classic characters."
The script for the movie was written by Stephen Shields, with revisions by Guy Busick. There are still no details on what the film will entail or what monster the story will focus on, and it's hard to even guess. But, with Barrera set to star, maybe The Bride of Frankenstein? I could see her in that role!
What do you think the movie could be?
Source: Deadline