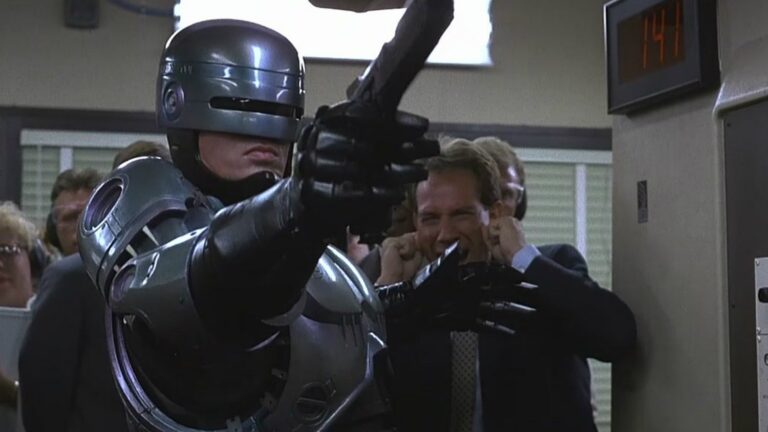 Joey Paur

Curated From geektyrant.com Check Them Out For More Content.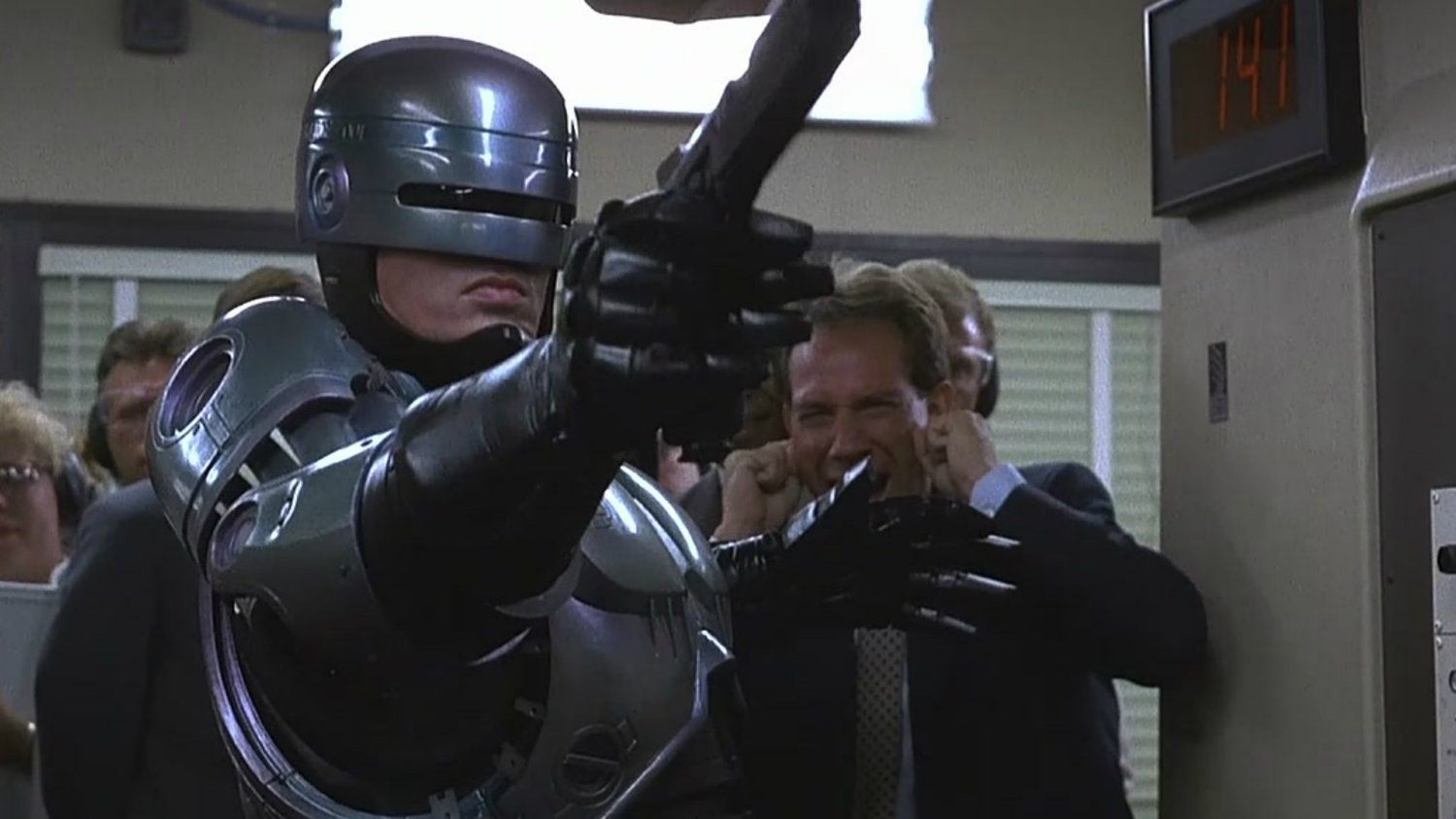 Amazon Studios is making some big film and TV plans for some of MGM's biggest and most popular properties. Amazon Studios has been going through MGM's library and they've chosen about a dozen titles to play with including RoboCop, Stargate, Legally Blonde, Fame, Barbershop, The Magnificent Seven, Pink Panther, Poltergeist, and The Thomas Crown Affair.
According to the report, a lot of A-list creative talent has reached out to Amazon about developing projects for some of these titles and Amazon Studios has been making its own list of talent for some of these projects. Some of them will be developed as TV shows, others films, and some are getting both.
Robocop is being talked about for both film and TV, with a TV show possibly first. There was a prequel project previously in development that would have centered on the origin of Dick Jones, the Senior Vice President of Omni Consumer Products. Original RoboCop screenwriter Ed Neumeier was developing that project with writers Dave Parkin and Rob Gibbs. It sounded like a very interesting project, but I heard that Amazon passed on that one.
With Stargate, the studio is looking to develop both film and TV projects, but they would relaunch the franchise with a new movie.
The studio is in active early conversation on Legally Blonde, both for a movie and a TV series. This comes after efforts to get a third Legally Blonde film off the ground for the past five years.
They are already actively developing TV shows based on Fame, Barbershop and The Magnificent Seven. I just have to say that as a fan of Westerns and the original The Magnificent Seven movie, I'm kind of excited to see what they do with a TV series.
There are also discussions about making a Thomas Crown Affair movie as well as a Pink Panther movie, which could be animated. Then Poltergeist is also being looked at as a new movie.
On top of that, it was previously announced that Amazon is also expanding the Creed universe with new film and TV projects with franchise star Michael B. Jordan. The studio also just made a first-look deal with Sylvester Stallone and his Balboa Productions for film and TV projects. That could also expand the Rocky brand!
Out of all of these projects that Amazon is looking to develop, which ones are you most excited for?
Source: Deadline