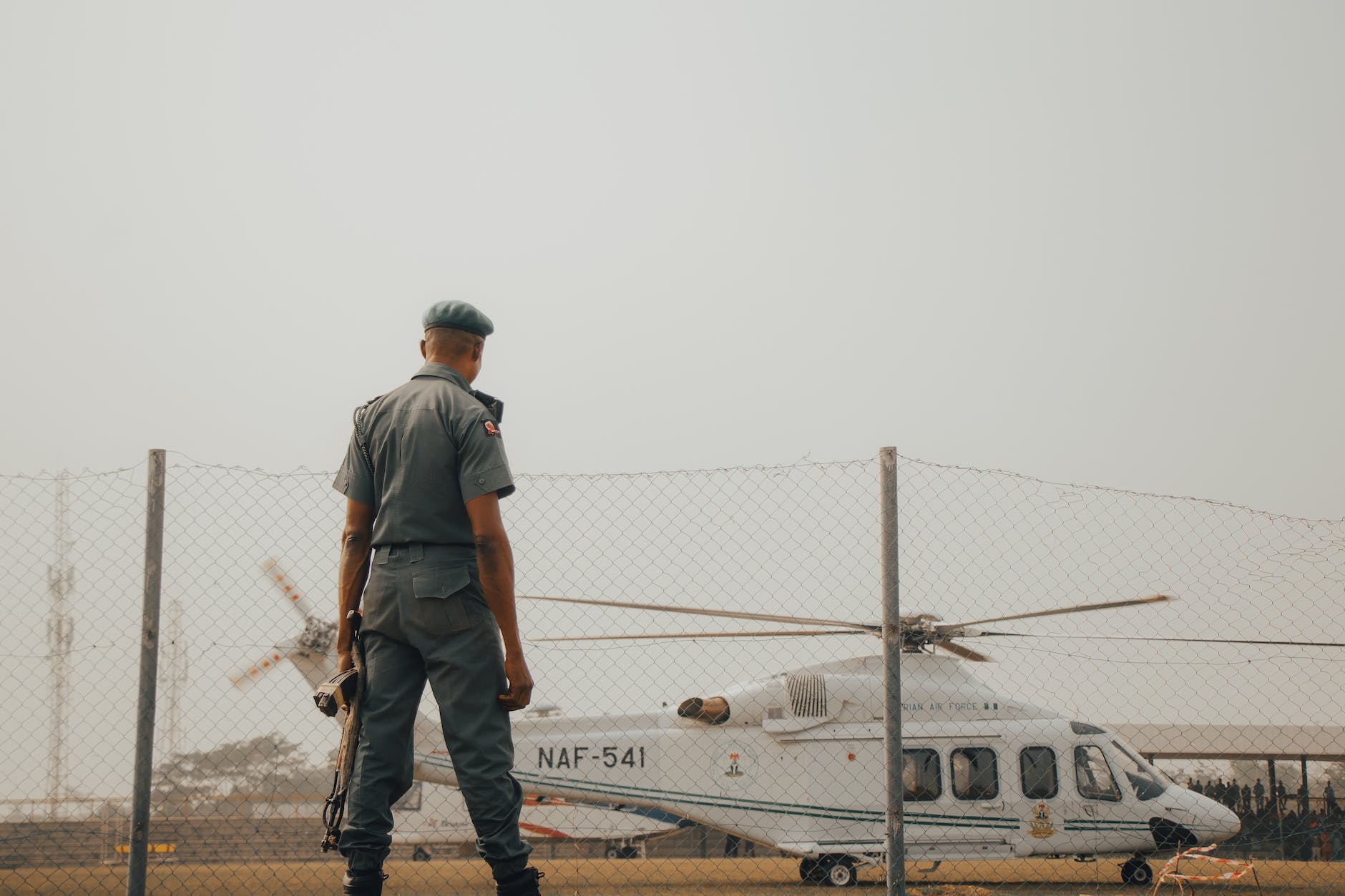 The rise of Nigerian cinema, popularly known as Nollywood, has been nothing short of meteoric in recent years. What began as a small-scale industry producing movies primarily for domestic audiences has, over the last two decades, grown into a thriving sector that is now globally recognized for its creativity and innovation. Fueled by a new generation of talented filmmakers and a growing audience of passionate fans, Nollywood has become one of the top film-producing countries in the world. In fact, according to a recent study by the United Nations Educational, Scientific and Cultural Organization (UNESCO), Nigeria now ranks second only to the United States in terms of the number of feature-length films produced annually.
What accounts for this success?
A number of factors, including the increasing availability of digital technologies, have helped to drive Nollywood's growth. But arguably the biggest contributor has been the filmmakers' ability to tap into the cultural and social realities of Nigerian life, telling stories that resonate with audiences across the country. Whether it's a romantic comedy, a historical epic, or a hard-hitting drama, Nollywood movies offer a unique and compelling glimpse into the heart of Nigerian society. And as the industry continues to evolve, it's clear that Nollywood is here to stay.
Nigerian film industry is one of the most important cultural industries in the country. It has a large potential for growth and modernization. Nigerian cinema is currently in aphase of growth, and new talents and filmmakers are emerging. In order to support this growth and create a sustainable industry, the government and other stakeholders need to invest in the sector.
There are several challenges that need to be addressed in order to boost the Nigerian film industry. One of the main challenges is the lack of funding for filmmakers. There is also a lack of proper equipment and infrastructure, which hampers the production process. Additionally, the industry suffers from a lack of marketing and distribution channels. There are several initiatives that can be undertaken to help grow the Nigerian film industry. The government can create an enabling environment for the industry by providing funding and developing infrastructure. Film schools can be established to train new filmmakers, and marketing and distribution channels can be created to help promote and distribute Nigerian films.
The Nigerian film industry has a lot of potential for growth. By addressing the challenges facing the industry and investing in the sector, the government and other stakeholders can help create a sustainable and thriving industry that contributes to the cultural and economic development of Nigeria.
The rise of Nollywood has been a boon to the Nigerian economy, providing jobs and generating income. It has also brought the country's culture to a wider audience. However, there are some challenges that the industry faces, including a lack of regulation and limited infrastructure.