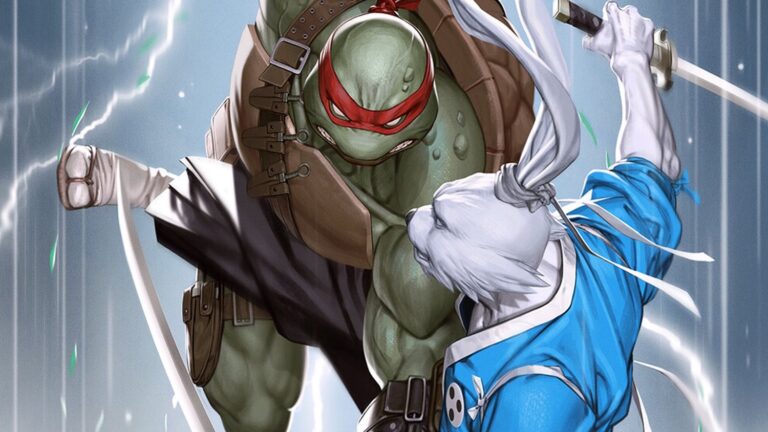 Joey Paur

Curated From geektyrant.com Check Them Out For More Content.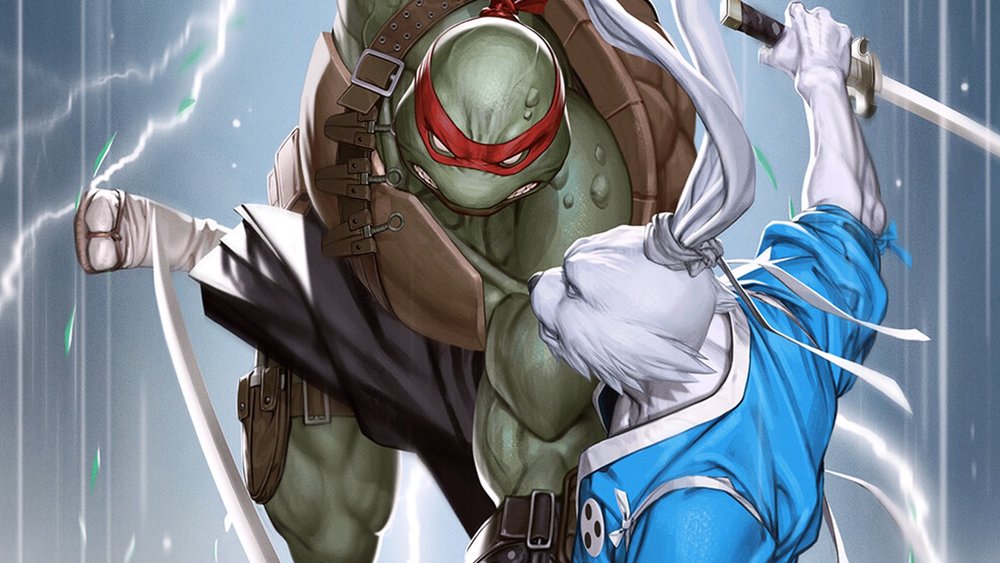 Artist InHyuk Lee has created a cool piece of Teenage Mutant Ninja Turtles art that features Raphael battling fan-favorite character Usagi Yojimbo! The piece was created for Amazing Comic-Con as a variant cover for their magazine.
"Las Vegas Comic Con Guest INHYUK LEE pits Bunny v Turtle. This variant cover can be signed by Teenage Mutant Ninja Turtle Creator KEVIN EASTMAN as well.".
Amazing Comic-Con is set to take place in Las Vegas later this month on April 28-30. I just thought you might enjoy this!