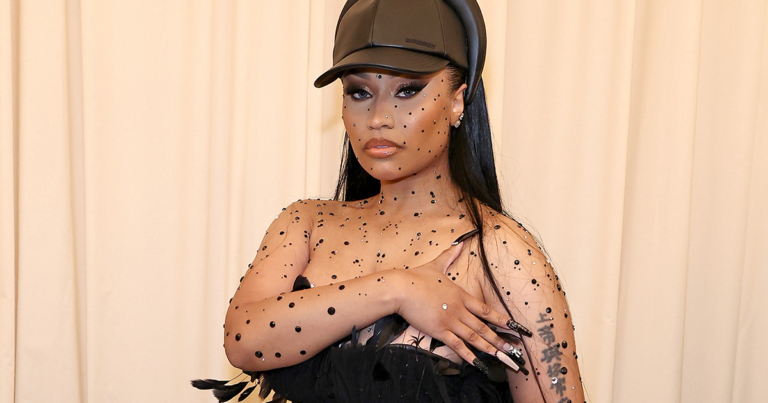 Maggie Dela Paz

Curated From www.comingsoon.net Check Them Out For More Content.

Grammy nominee Nicki Minaj has signed on for the leading role in Amazon Freevee's upcoming animated series adaptation of Lady Danger, based on Alex de Campi's Dark Horse Comics graphic novel series, according to Deadline. The award-winning rapper is no stranger to voice acting, as she previously voiced the characters of Steffie in 2012's Ice Age: Continental Drift and Pinky in 2019's The Angry Birds Movie 2.
Lady Danger is written and executive produced by Carlton Jordan and Crystle Roberson. The project hails from Curtis "50 Cent" Jackson, who is serving as an executive producer through his G-Unit Film & TV banner. In addition to starring, Minaj will also be executive producing along with Brian Sher, Paul Young, and Mike Griffin.
"Set in the year 2075, the series follows a government field agent who is left for dead by her team after discovering a dangerous secret, only to be resurrected as Lady Danger, an afro-futuristic ass-kicking Agent of B.O.O.T.I. (Bureau of Organized Terrorism Intervention), who must conceal her true identity while she fights villains who are destroying the earth and its vulnerable inhabitants," reads the synopsis.
The Lady Danger adaptation marks Minaj's first scripted TV project as lead. Her film credits include The Other Woman and Barbershop: The Next Cut.