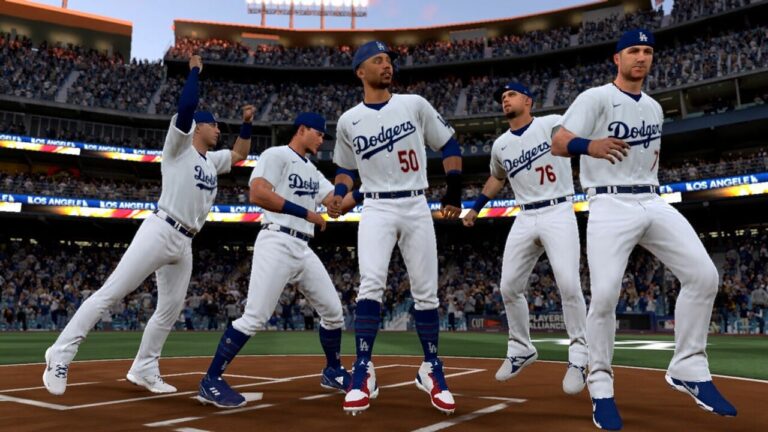 Nintendo Life

Curated From www.nintendolife.com Check Them Out For More Content.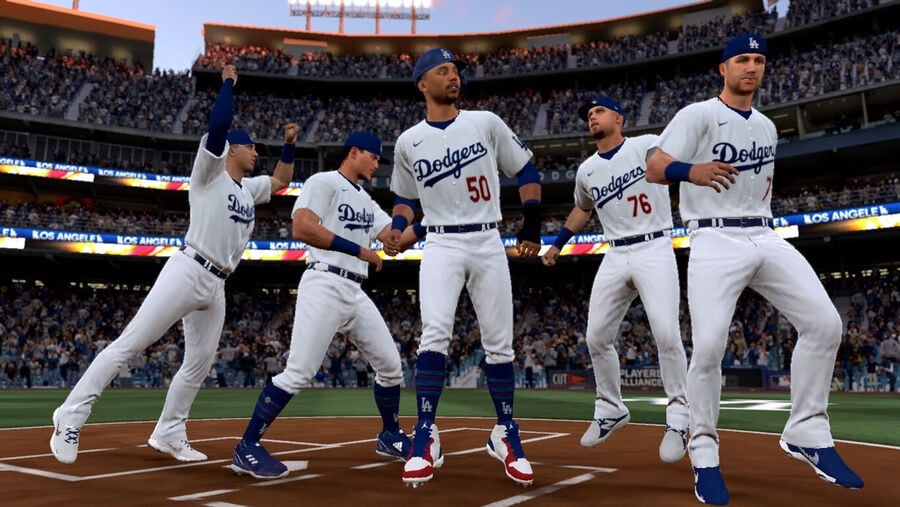 We had a good time with MLB The Show 23 when it pitched its way onto Switch back in March of this year and now Sony Interactive Entertainment has released a new update to bring the game up to ver. 1.14.
Alongside a couple of bug fixes and tweaks, this latest update changes the way that Pitcher Energy works for two-way players, adds in some new props for the Dino Island Theme, and gives 2022's top draft pick, Jackson Holliday, a new face model.
This update is set to step up to the plate a little later today from 12pm BST / 1pm CET / 4am PT. The full patch notes were shared by Sony over on the official The Show website, and we have collected them together for you to check out below.
MLB The Show 23 Ver. 1.14 (8th August 2023)
GENERAL
– In an update later in the week, Jackson Holliday will be given a brand-new face model.
DIAMOND DYNASTY
– Pitcher energy for two-way players will now function properly when they enter a game from the bullpen.
– Fixed a bug which allowed users to swap to a different squad during the matchmaking process using the companion app or website.
– Fixed an issue which allowed duplicate players to be added to a squad in the Manage Squad screen.

ONLINE HEAD-TO-HEAD
– Fixed multiple variations of freezes that were seen in 1v1, 2v2, and 3v3.

STADIUM CREATOR
– Added over 65 new props as part of the Dino Island theme.

PS5 TOURNAMENTS
– Lineup changes made during the last screen before loading into a game will now be accurately reflected once the game starts.
– Created Stadiums are no longer eligible.

MISCELLANEOUS
– Various presentation and commentary updates.

DEVELOPER NOTES
– There are no gameplay or live content balance changes at this time.