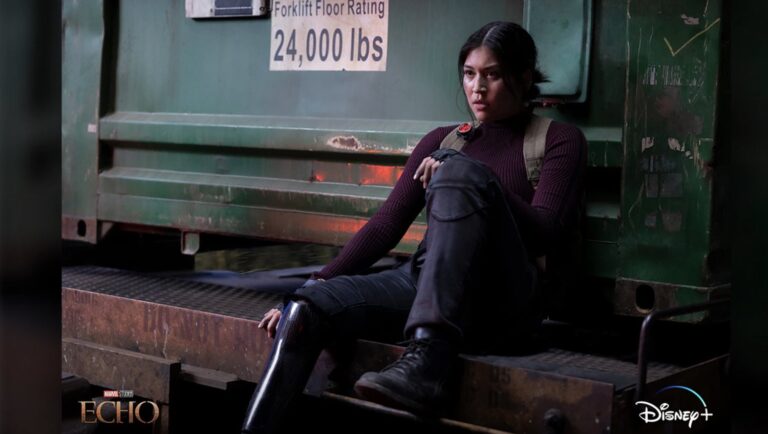 Jessica Fisher

Curated From geektyrant.com Check Them Out For More Content.


A new Marvel comic is being released this fall, by the name of Echo: The Saga of Maya Lopez. The comic had been planned for an early 2024 release, but it has been moved up in what is being advertised as a "media tie-in." This likely means that the Disney+ series Echo will be released alongside the new comic book!
A few months ago, it was rumored that we wouldn't see the series drop until the very end of the year, or possibly in the first quarter of 2024, but according to this news release about the comic, which you can check out in the Tweet below, they may have gotten everything squared away and ready for release this October.
What we know so far about the show is that in the series, "the origin story of Echo revisits Maya Lopez, whose ruthless behavior in New York City catches up with her in her hometown. She must face her past, reconnect with her Native American roots and embrace the meaning of family and community if she ever hopes to move forward."
Echo is being developed by Etan Cohen and Emily Cohen, who are writers and executive producers on the show. The series stars Alaqua Cox, Charlie Cox, Vincent D'Onofrio, Zahn McClarnon, Chaske Spencer, Tantoo Cardinal, Cody Lightning, Devery Jacobs, and Graham Greene.
Are you looking forward to this series and its new comic book release?