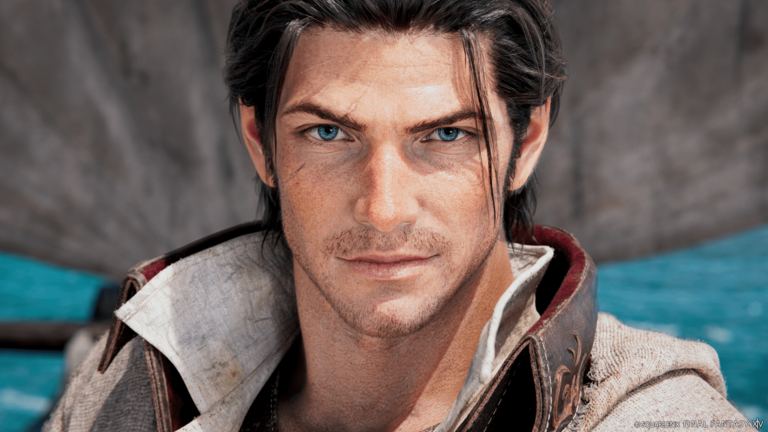 Luke Karmali (he/him)

Curated From blog.playstation.com Check Them Out For More Content.

Hi all – Luke Karmali here from the FFXIV PR team, writing to you from our Fan Festival 2023 in Las Vegas!
After a pandemic-forced hiatus, this year sees the return of our physical Fan Fests, and we're thrilled to be able to share a first look at our fifth expansion, Dawntrail, with our community in-person.
There's a ton to unpack, but they say a picture paints a thousand words, so let's start by checking out the newly released Dawntrail teaser trailer that offers a glimpse of the adventures to come: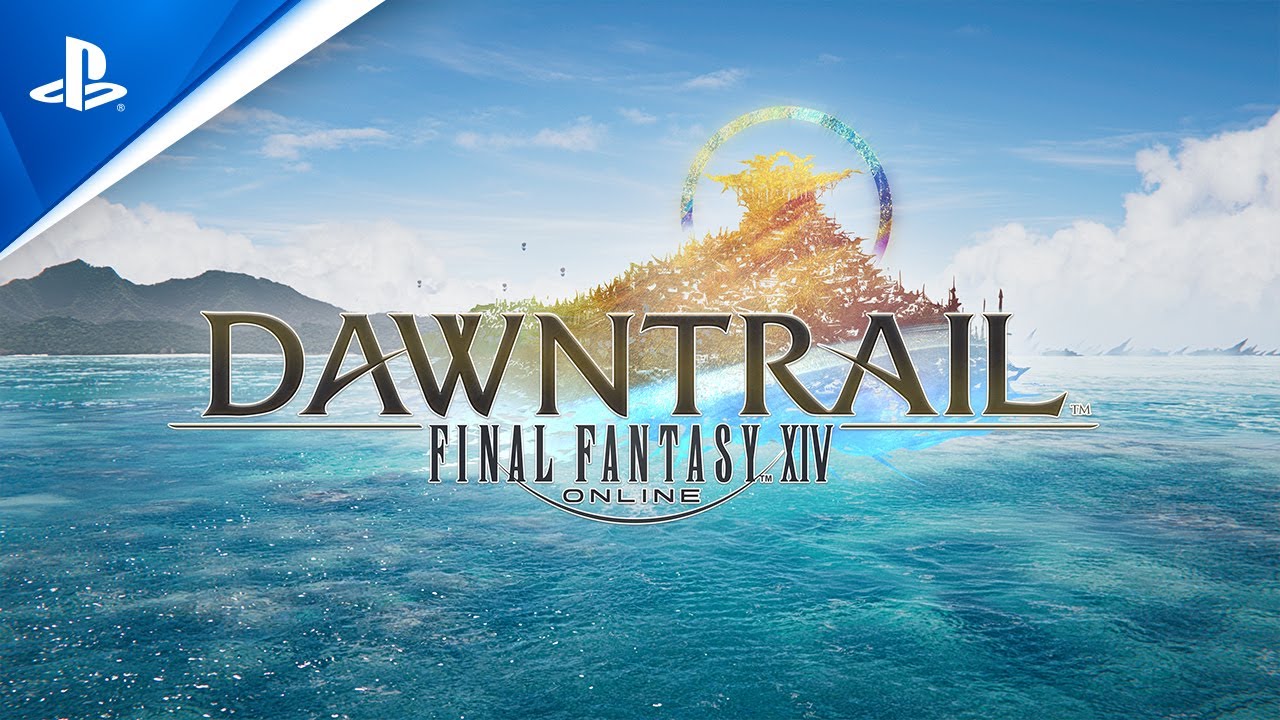 As you can see, the Warrior of Light is stepping foot in more tropical climes than ever before – those of the New World, Tural! Alongside Alphinaud, Alisaie and Erenville, Dawntrail will begin with a voyage across the Indigo Deep. A visitor from the New World seeks your aid in a rite of succession to determine the land's next ruler, with rumours that events could even lead to the fabled gates of a city of gold…
As part of his keynote presentation, Producer and Director Naoki Yoshida gave us a first look at what to expect from Dawntrail when it launches in Summer 2024. In addition to the new story, there'll be an increased level cap, multiple new jobs, sprawling new areas, new allied tribes, new dungeons, and new core battle content such as FATEs, Hunts, Treasure Hunts, sidequests, and much more.

Here's a glimpse at just some of the fresh content to look forward to:
Journey to the New World, Tural, and its capital, Tuliyollal
Explore new areas, including the mountainous Urqopacha and the forest of Yak T'el
New Allied Tribes, including the diminutive Pelupelu who wear distinctive masks and inhabit Urqopacha
Level Cap increase from 90 to 100
Multiple New Jobs
Core Battle Content including FATEs, Hunts, Treasure Hunts and Sidequests
New Dungeons
New Threats, including Valigarmanda
Duty Support Update
New Gear and Recipes
Expansive New Lifestyle Content
New Variant Dungeons, Alliance Raid, 8-Player Raid and Ultimate Raid
PvP Update
Ongoing Content Updates, including a Blue Mage Update, Inconceivably Further Hildibrand Adventures, New Plans for Deep Dungeons and a Gold Saucer Update
First major graphical update and an even further expanded free trial
As if that wasn't enough, Yoshida also revealed the game's first major graphical update will be arriving alongside the expansion, bringing significant improvements to both character and world visuals. The update is planned to improve screen-wide aesthetic appeal, with higher-resolution textures and shadows, and improved materials qualities. We're excited to share a closer look at this in future!
And on top of that, there's an Even Further Expanded Free Trial on the way. With the launch of Patch 6.5 later this year, our third expansion Stormblood (and in fact all through Patch 4.58) will be joining the Free Trial, meaning newcomers can venture all the way up to level 70 and try out the Red Mage and Samurai jobs, still with no limit on playtime. To paraphrase a film about another adventure that started on the open sea…we're gonna need a bigger meme!
There's quite a lot to process here, but we promise it's just the beginning for Dawntrail and our continued adventures in FFXIV. We'll be back sharing more information in the next leg of our Fan Festival 2023-2024 tour, which is taking place in London on 21st October 2023.
Until then – happy adventuring, and may you ever walk in the light of the crystal!