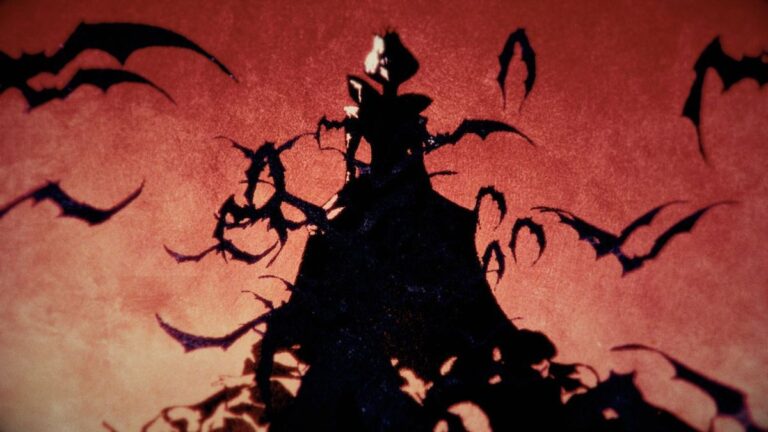 Jody Macgregor

Curated From www.pcgamer.com Check Them Out For More Content.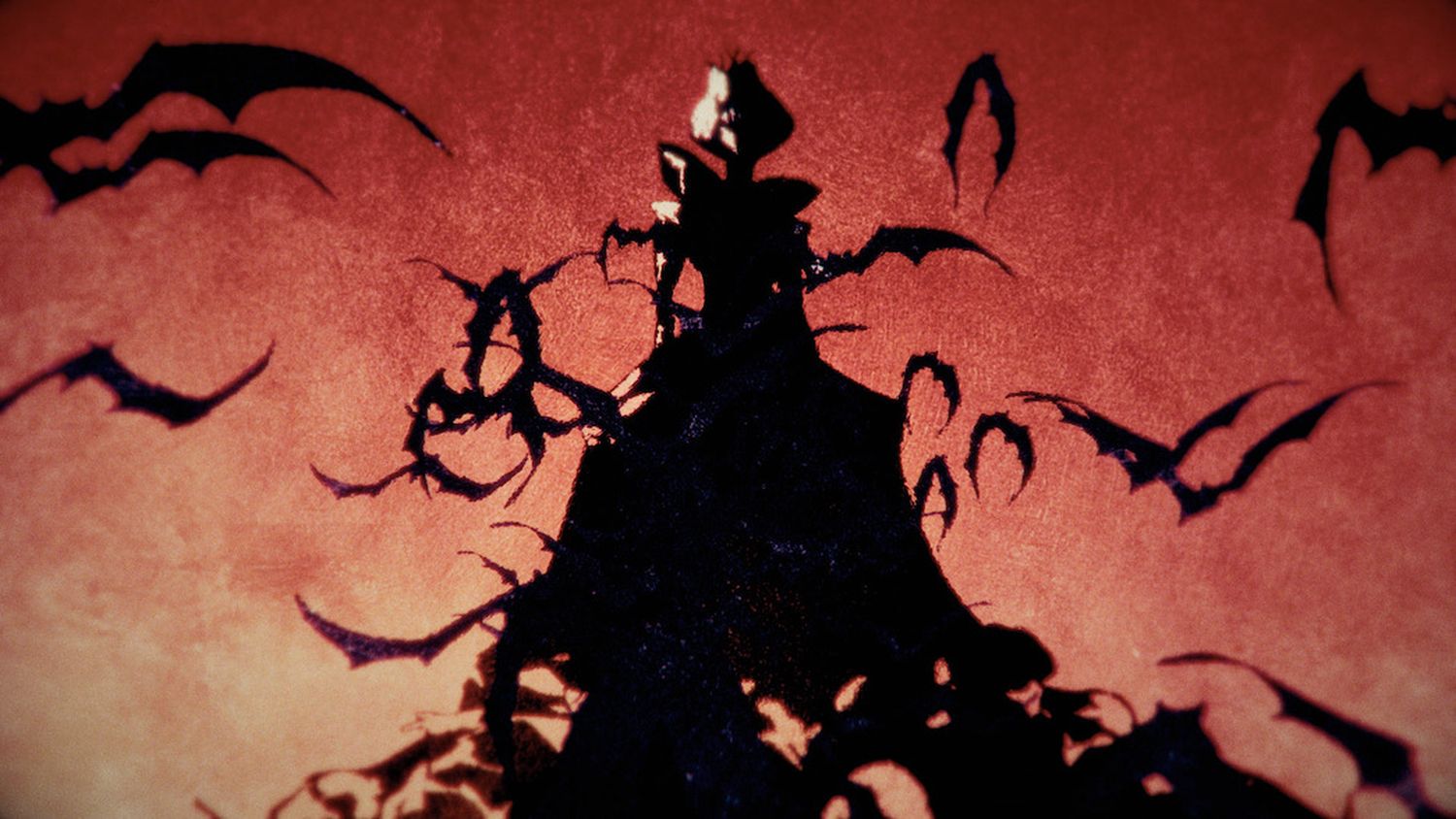 Netflix has revealed that Castlevania: Nocturne will be out on September 28. A spin-off of its previous Castlevania anime, it takes place in Revolutionary France. It seems like this new series is loosely based on the game Rondo of Blood, and features Richer Belmont—a descendant of the previous series' protagonists.
The animation looks great, and just as gory as that of the original series. The voice cast seems to be similarly impressive, including Franka Potente (from Run Lola Run and The Bourne Identity) as the villainous Erzsebet Báthory, and Nastassja Kinski (from Cat People and Paris, Texas) as Tera, who mentors a group of vampire hunters that Richter presumably joins. It's being written by Clive Bradley (Trapped) with returning co-showrunner Kevin Kolde.
Let's hope it's as gleefully crude as the original series, and takes as free a hand with the plot and characters. The "lore" of Castlevania has never been its strong point, nailing the aesthetic is much more important: Hammer horror movies turned into anime, with a banging soundtrack. Throw in a whip and someone named "Belmont" and you've got all the essential ingredients of Castlevania.
Earlier this year, while rumors circulated that a new Castlevania game was in the works, Konami offered the tiniest sop to fans of the series, with Tsutomu Taniguchi saying, "Fans always want more, and we do too."