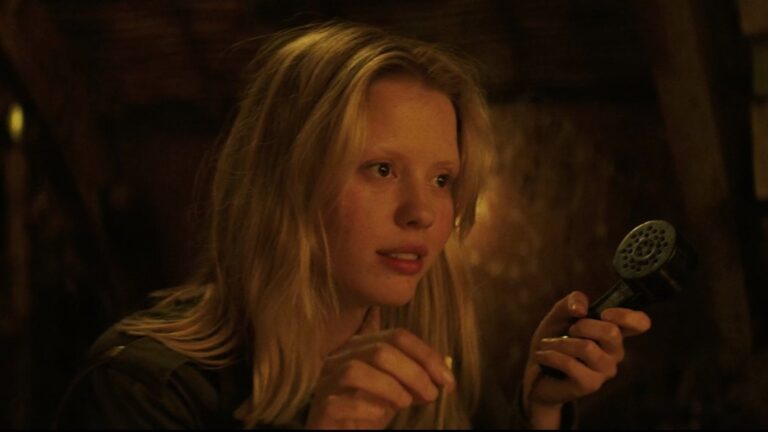 Curated From geektyrant.com Check Them Out For More Content.
Actress Mia Goth (Suspiria, X, Pearl) has signed on to star alongside Mahershala Ali in the upcoming Marvel film, Blade. Plot details about the film, as well as the character that Goth will be playing are being kept under wraps at the studio.
Yann Demange is set to direct the pic, with Michael Starrbury on board to write the script and Marvel Studios President Kevin Feige producing.
Created as a supporting character by Marv Wolfman and Gene Colan, Blade first appeared in Tomb of Dracula No. 10 in 1973, becoming a cult favorite. He is a human-vampire hybrid thanks to his mother being bitten and killed by a blood-sucker during childbirth. The character became a star in the '90s when New Line adapted the comic with Wesley Snipes on board to star, with two sequels following the hit movie.
Goth can next be seen in the final installment of the X series, MaXXXine, which bows later this year, and is also in talks to co-star in Guillermo del Toro's Frankenstein pic.
Source: Deadline