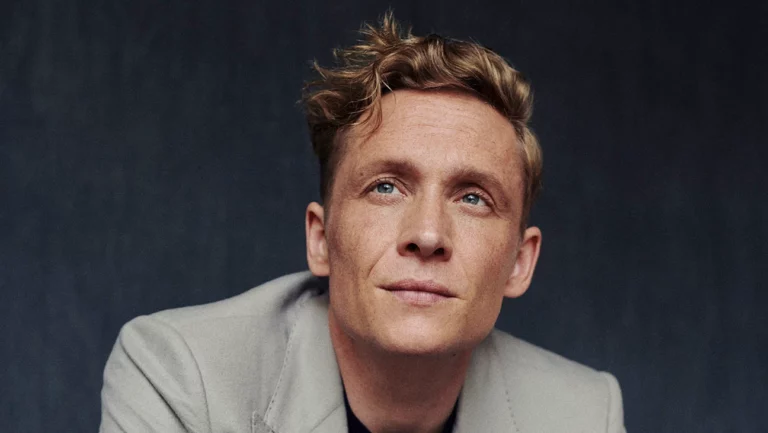 Matthias Schweighöfer is a well-known German actor, filmmaker, singer, and producer who has made a name for himself in the entertainment industry. He has appeared in a number of films, television shows, and stage productions, as well as directing, producing, and starring in a number of successful films. In this article, we'll look at his life, career, and notable works.
Formative Years and Career
Matthias Schweighöfer was born in Anklam, East Germany, on March 11, 1981. His father, Michael Schweighöfer, was an actor, and his mother, Gitta Schweighöfer, was a director and theatre instructor. Matthias was exposed to the world of acting and performing arts as a child, and he developed an interest in it at a young age.
Schweighöfer made his acting debut in the German television series "Hallo, Onkel Doc!" in 1997. He later appeared in a number of other TV shows and films, including "Tatort," "Kommissar Rex," and "Schiller."
Notable Works and Achievements
Schweighöfer's most notable role was in the German film "Kammerflimmern," for which he received the Bavarian Film Award for Best Young Actor in 2004. He went on to star in a number of other popular films, including "The Red Baron," "Friendship!" and "What a Man."
Schweighöfer is an accomplished director and producer in addition to acting. In 2009, he made his directorial debut with "Rabbit Without Ears 2," which was a box office success in Germany. Since then, he has directed several successful films, including "Vier gegen die Bank" and "100 Things." He has also produced films such as "Kokowääh" and "You Are Wanted."  Schweighöfer fulfiled a lifelong dream of directing an American featured film in Army of Thieves. The movie is a prequel to Zack Synder's Netflix Zombie Universe Anthology Army Of The Dead.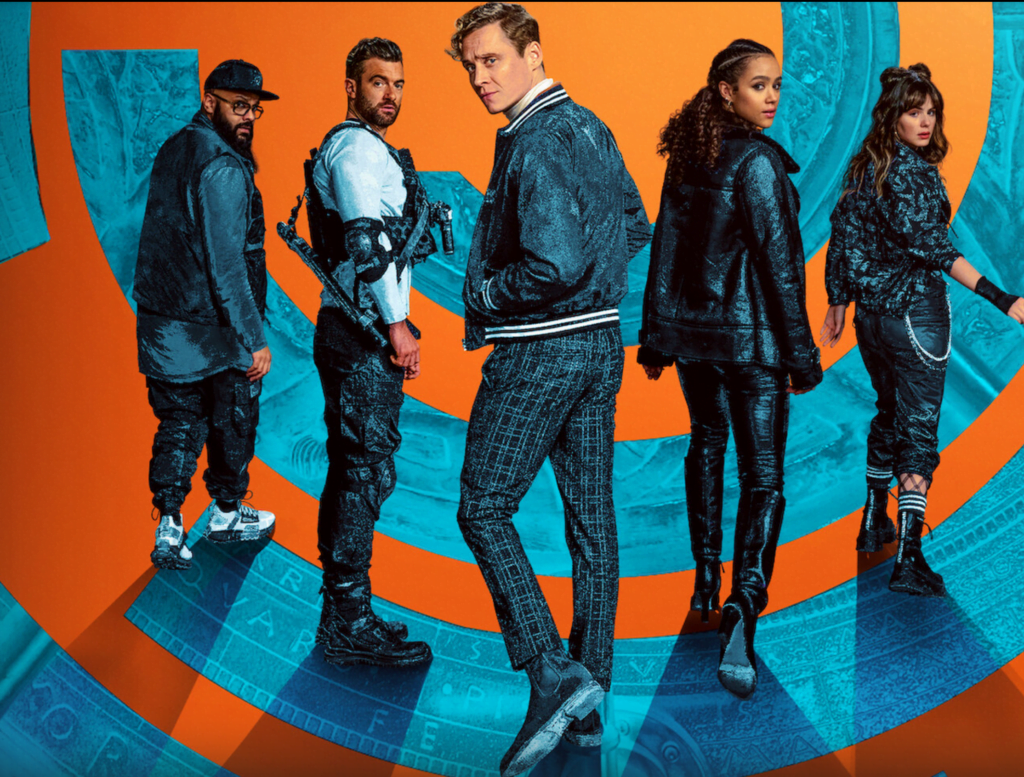 Schweighöfer is an accomplished singer and musician. His debut album, "Lachen Weinen Tanzen," was a commercial success in Germany in 2017. He has also released a number of singles, including "Fly" and "Laufe der Zeit."
Personal Life
Schweighöfer is notoriously private about his personal life, but it is known that he has two children with his ex-girlfriend, Ani Schromm. He is also well-known for his philanthropic efforts, having been involved in a number of charitable causes over the years.
Conclusion
Matthias Schweighöfer is a talented and versatile actor. Also an filmmaker, singer, and producer who has made a significant contribution to the German entertainment industry. He has received numerous honours and awards for his work and remains a major force in the industry. Schweighöfer is certain to remain a beloved figure in the world of German entertainment for years to come, thanks to his impressive body of work and dedication to his craft.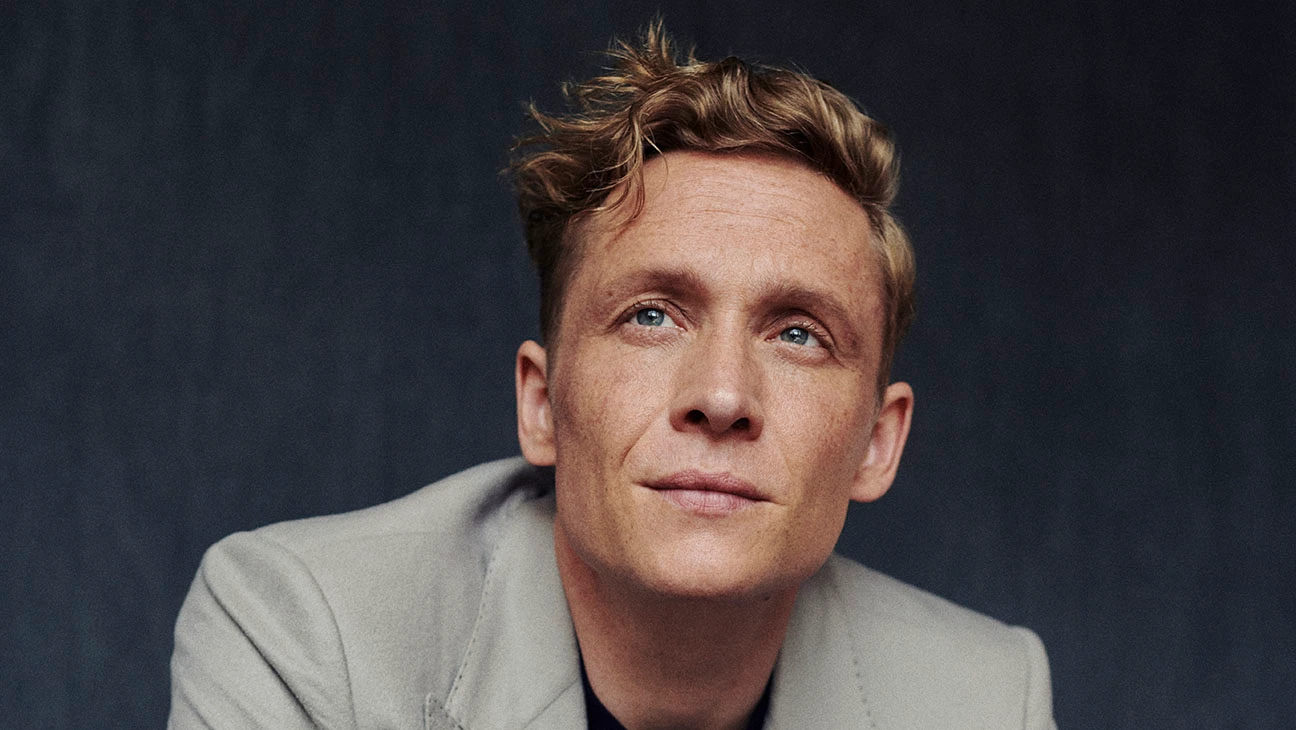 Matthias Schweighöfer: The Multitalented German Actor and Filmmaker