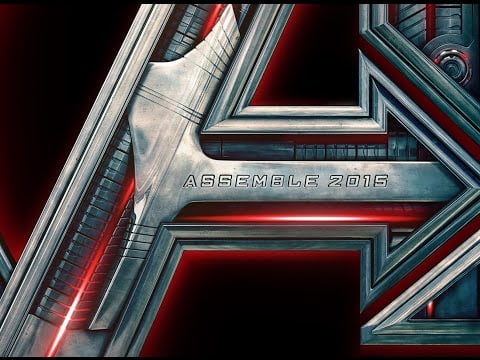 Marvel Studios has done it again by assembling major super heroes for the Avengers sequel "Avengers – Age of Ultorn." It will be released in theaters worldwide on May 1, 2015. Joss Whedon directed the film, which featured characters and actors from previous Marvel films. The goal of this film, as with the first, is to bring together super heroes such as Iron Man, Captain America, and others for an amazing cinematic experience.nce.
Where Marvel Is Headed
Tony Stark, the ego behind Iron Man, is portrayed in this film by the usual Robert Downey Jr. There's also Chris Evans, who plays Steve Rogers, Captain America. The surprise in this Avengers sequel is the addition of Thor – of course, who else will play Thor if not the broad chested Chris Hemsworth? There is also Clint Bantons', Hawkeye played by Jeremy Renner. Age Of Ultron also featured Mark Ruffalo as Bruce Banner, the Hulk, and Aaron Johnson as Quicksilver, also known as Pietro. Scarlett Johansson, despite being pregnant, continued to play the Black Widow..
The Age of Ultron is about the Avengers fighting Ultron who tries to carry out his evil plans. Iron Man gathers the Super Heroes to form a peacekeeping force in order to keep the universe in balance. The Avengers are the super and not-so-superheroes Black Widow, Thor, The Incredible Hulk, Hawkeye, Captain America, and Iron Man who band together to fight Ultron and save the planet.
Avengers – Age of Ultron debuted all over America on the 1st of May. Then on the 12th of May it launched in China, and finally on the 4th day of July in Japan shared a piece of the action. The movie's release has already made over $200 million in overseas sales for Marvel at this early stage. Which is higher than $150 million overseas when the first Avengers was released in 2012. Ultimately the movie accrued slightly over $1.4 billion at the box office.