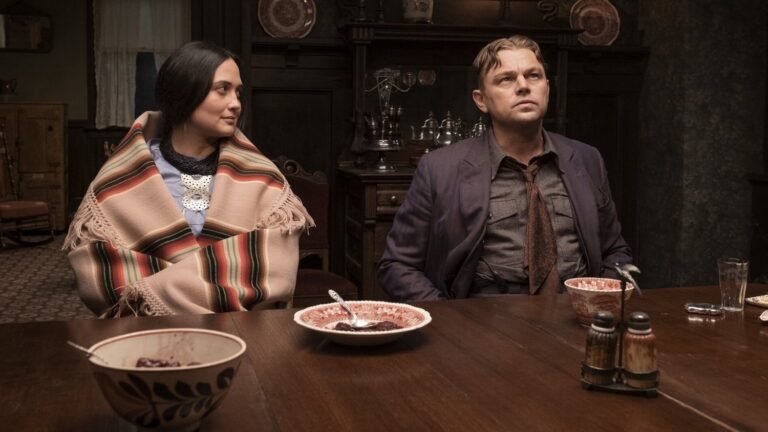 Joey Paur

Curated From geektyrant.com Check Them Out For More Content.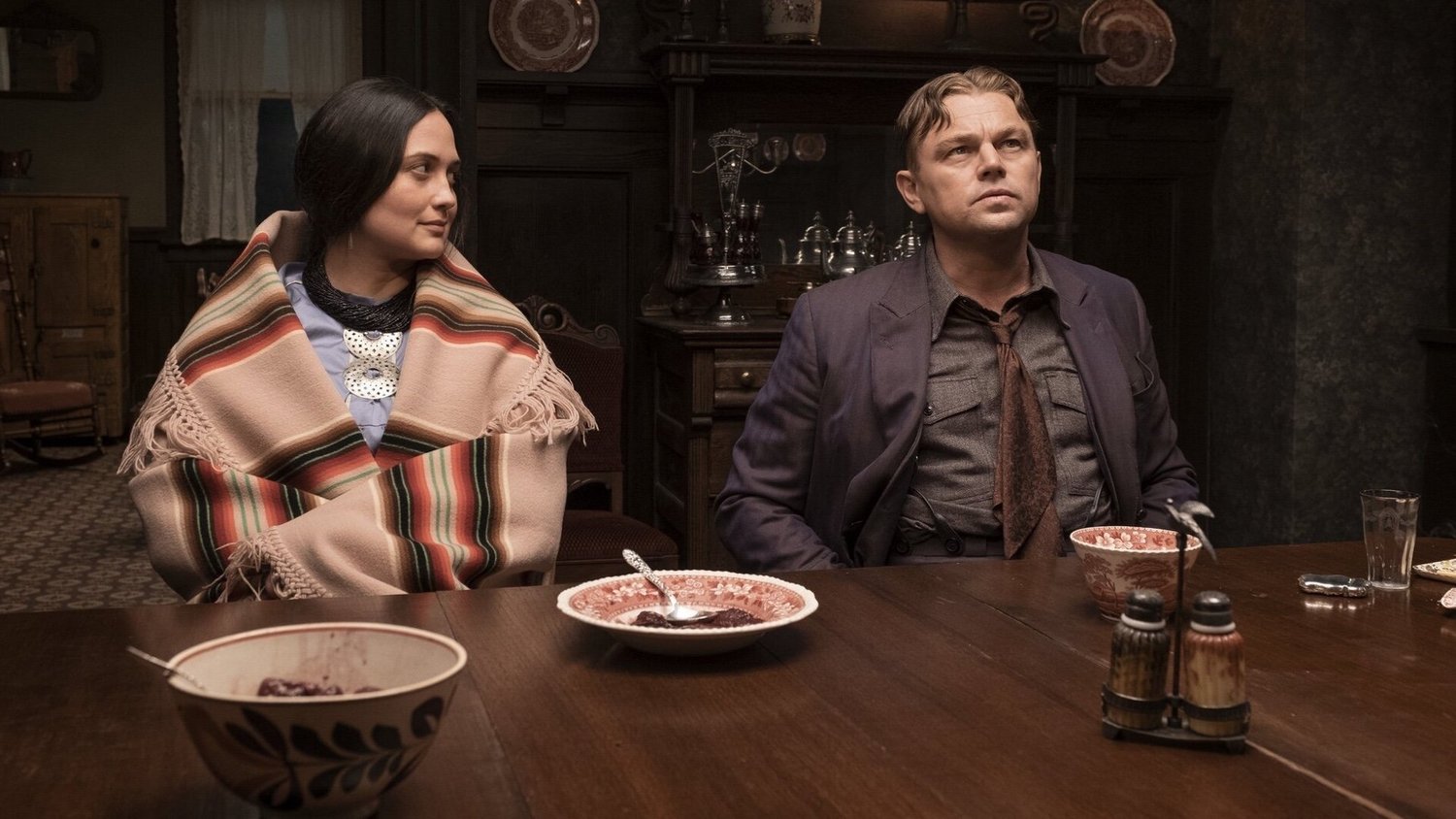 Martin Scorsese has locked the final cut of his upcoming film Killers of the Flower Moon, and the runtime for it is three hours and 26 minutes long! That's one hell of a long-ass movie!
The movie is based on the book of the same name by journalist David Grann, the story "tracks the investigation of serial murders that plagued the Osage Nation during the 1920s after oil was discovered on their land. The murders prompted the newly-formed FBI to investigate." Leonardo DiCaprio and Lily Gladstone star as married couple Ernest and Mollie Burkhart. The cast also includes Robert De Niro and Jesse Plemons, and Brendan Fraser.
Here's a description of the story: "At the end of the nineteenth century, the Osage Indians were driven onto a presumed worthless expanse of land in northeastern Oklahoma. But their territory turned out to be atop one of the largest oil deposits in the United States; to obtain that oil, prospectors were required to pay the tribe for leases and royalties. By the 1920s, the members of Osage Nation had become the wealthiest people per capita in the world. And then the Osage began to die under mysterious circumstances."
Screenwriter Eric Roth talked about the film, saying: "This was a unique story that I knew nothing about. It showed my ignorance. I thought, 'It's unbelievable, it could be a Western.' Marty's never done a Western. It's the first time you'll see a street scene where there's 90 percent Native American indigenous people, and 1 or 2 percent Caucasians."
Roth also shares that he utilizes "a lot of Western tropes" in the story. He also teased something special planned for the end credits, saying: "I came up with an incredible way to do the end credits, which you've never seen. He wrote me a text the other day: 'I'm going to shoot our end credits in a couple days.' I was so happy that he's doing that."
Roth also said that the film is "nothing we've ever seen" and that it'll be "one for the ages." He explained: "I know Marty's trying to make a movie that's probably the last Western that would be made like this, and yet, with this incredible social document underneath it, and the violence and the environment. I think it'll be like nothing we've ever seen, in a way. And so this one is, to me, one for the ages."
It sounds like this is going to be quite a cinematic masterpiece.
Source: Deadline