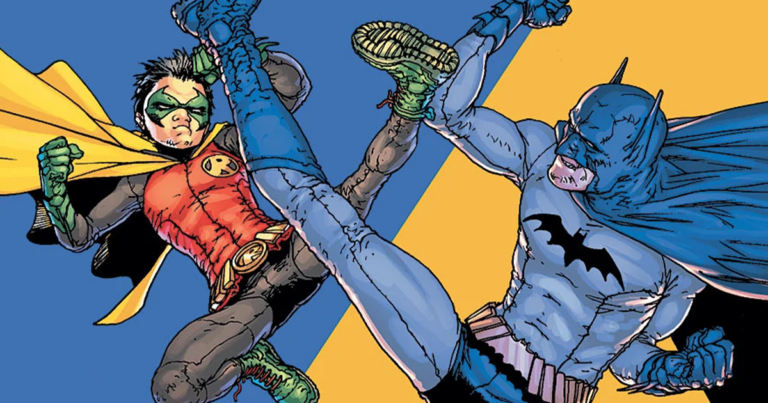 Spencer Legacy

Curated From www.comingsoon.net Check Them Out For More Content.

Multiple different DC Comics trade paperbacks are being reprinted ahead of the DCU's cinematic relaunch, Chapter One: Gods and Monsters.
Several relevant comics that line up with the upcoming projects that James Gunn announced as part of Chapter One are being reprinted. This lines up with Gunn's tweet in February about more copies of these stories becoming available in the near future.
The New Editions of The Authority: Book One, Batman & Robin Vol. 1: Batman Reborn, Booster Gold: 52 Pick-Up, Creature Commandos, and Wonder Woman Historia: The Amazons are all available for pre-order on Amazon, with release dates spread across the next couple of months.
The DC Universe's first phase, called Chapter One: Gods and Monsters, will feature a multitude of different movies and television shows. A few of the announced projects include Superman: Legacy, a Batman and Robin-focused movie called The Brave and the Bold, a Supergirl movie titled Supergirl: Woman of Tomorrow, a Swamp Thing film, and multiple TV shows.