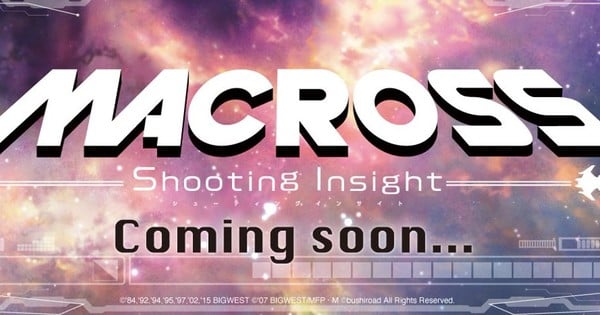 Curated From www.animenewsnetwork.com Check Them Out For More Content.

The official Twitter account for Bushiroad's Macross: Shooting Insight game announced on Friday that the game has been delayed to January 25, 2024. The game was previously slated for release by the end of this year.
The game will launch globally simultaneously for PlayStation 5, PlayStation 4, Nintendo Switch, and PC via Steam.
Bushiroad Games described the game as a "new type of scrolling shoot 'em up." Bushiroad Games is Bushiroad's new game label, which also integrates the Bushimo mobile games division. Bushiroad acquired a 50.625% controlling stake in Frontwing Lab, the parent company of Frontwing, in March 2021.
Source: Macross: Shooting Insight's Twitter account