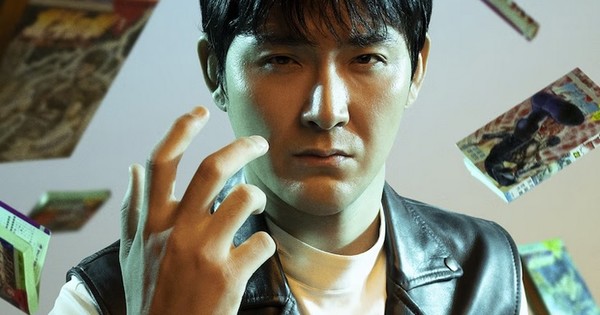 Curated From www.animenewsnetwork.com Check Them Out For More Content.

---
DMM TV revealed on Tuesday that Ryuhei Matsuda will play protagonist Kōichi Numakura in the live-action series of Jasmine Gyuh's Kenshirō ni Yoroshiku (Give My Regards to Kenshirō) manga, and also revealed that the series will debut streaming on DMM TV on September 22. DMM TV revealed the live-action project in December 2022, with Bakarhythm is writing the show.
Matsuda is seen in costume as his character above, amidst volumes of the Fist of the North Star manga, and a leather vest that evokes Fist of the North Star protagonist Kenshirō's full leather getup.
The "love, revenge, and feel-good" story centers on a young man who swears revenge against the yakuza. He studies the art of the "assassination fist" with all his might, and becomes an adult. But this man who is a genius at his martial art form realizes his techniques cannot actually be used to kill anyone.
The manga debuted in Kodansha's Weekly Young Magazine in March 2020, but went on hiatus in September 2022. The manga resumed on April 24. Kodansha will publish the manga's seventh compiled book volume on Friday.
Gyuh launched the Back Street Girls manga in Weekly Young Magazine in March 2015, and ended the series in September 2018. Kodansha released the 12th and final compiled book volume in January 2019. Kodansha USA Publishing released the manga digitally in English.
The manga inspired a 10-episode television anime adaptation titled Back Street Girls: Gokudols that premiered in Japan in July 2018. Netflix began streaming the anime in December 2018. A live-action film adaptation of the manga opened in Japan in February 2019.
Source: Comic Natalie
---