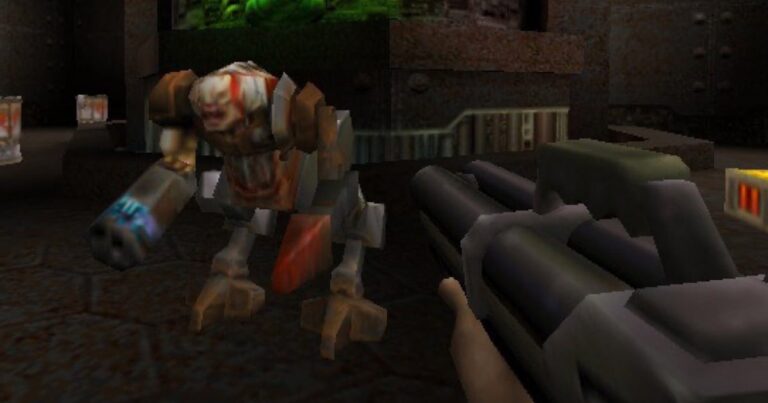 Matt Wales

Curated From www.eurogamer.net Check Them Out For More Content.


Following a bit of a ratings board leak earlier this year, a new report has claimed a Quake 2 remaster will – in a move that wouldn't exactly be surprising – be getting an official unveiling during this year's QuakeCon festivities, which take place next week.

A Quake 2 remaster first reared in head in June this year, when a listing appeared on the Game Rating and Administration Committee of Korea's website. And now, reliable leaker billbil-kun has piped up (thanks VGC) with some fresh information, claiming both an imminent QuakeCon unveiling and a release for PC, PS5, PS4, Xbox Series X/S, and Switch.

As astute readers may have already spotted, those are the very same platforms that received a Nightdive-Studios-developed 25th anniversary remaster of the original Quake back in 2021. Billbil-kun says the remaster of its sequel will simply be referred to as Quake 2, ditching the 'Remastered' suffix that appeared in the South Korean ratings board listing.

Those eager to learn more should mark QuakeCon 2023 in their diaries if they haven't done so already. This year's event, which will be its first in-person show in three years thanks to COVID, runs from next Thursday, 10th August, through Sunday, 13th August.

This won't be the first time Quake 2 has had a bit of a touch-up, of course; Nvidia, for instance, released a version of the 1997 FPS classic with hardware-accelerated raytracing back in 2019. Digital Foundry's Alex Battaglia was quite taken with the update at the time.