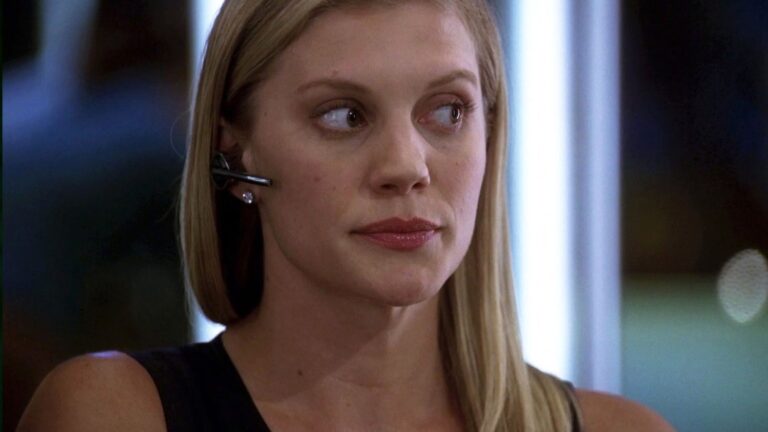 Joey Paur

Curated From geektyrant.com Check Them Out For More Content.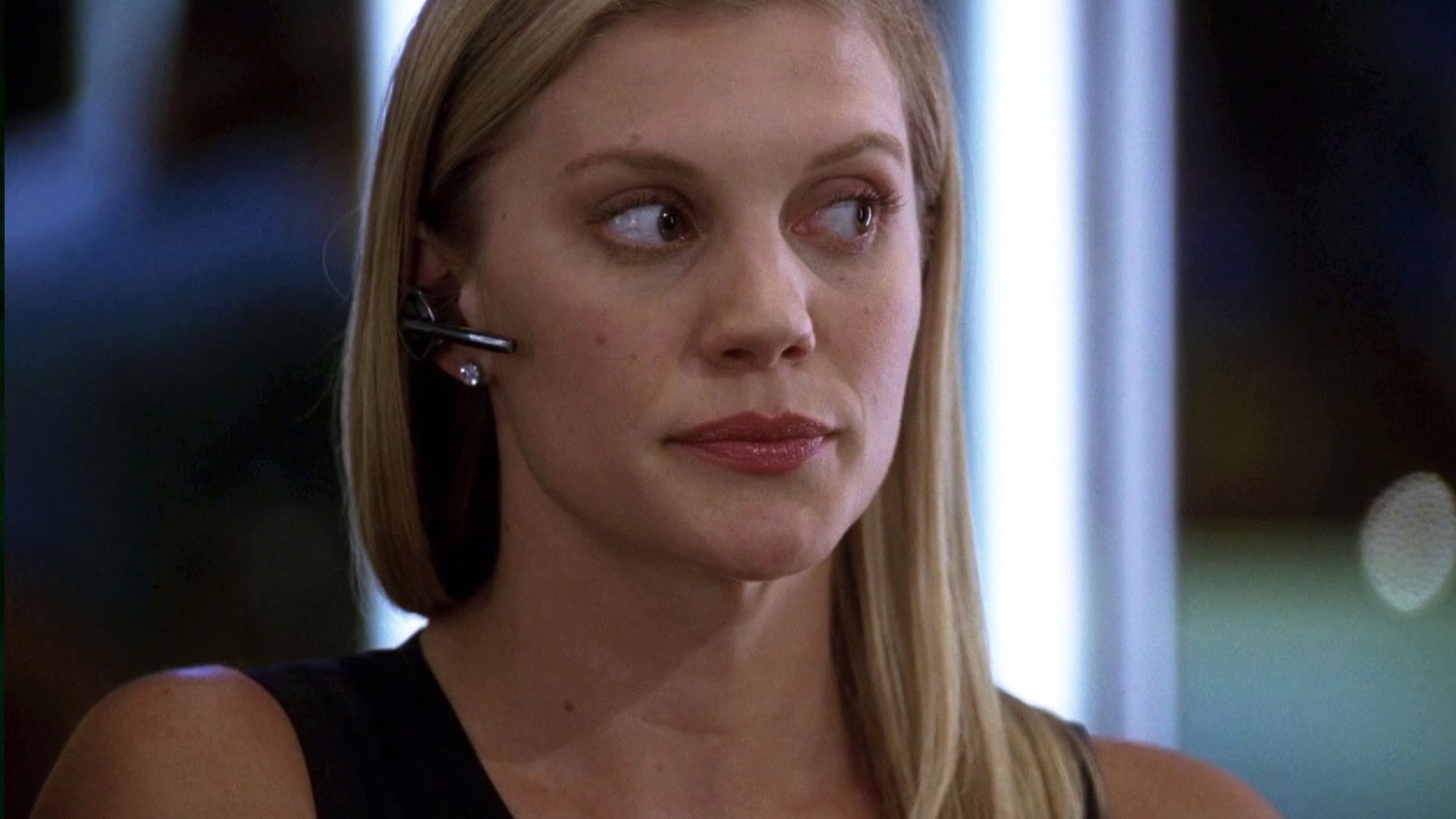 When HBO's True Blood series was at the height of its popularity, creator and producer Alan Ball attempted to get Katee Sackhoff on board during its third season. This is something I wasn't aware of until just recently, and it's crazy to think that there was a chance that she could have shown up in the series.
The offer came to her after her time on the FOX series 24 came to an end. Ball wanted her to take on the pivotal role of Alcide's psycho ex, Debbie Pelt. Around the same time, the actress was approached to star in ABC's cop-themed drama pilot Boston's Finest. She opted to take that job over True Blood.
Boston's Finest follows a female detective who teams up with a disgraced ex-cop to solve crimes and untangle the conspiracy that sent him underground. Unfortunately, the series never took off. So, why did she turn down a sure thing like True Blood for a TV pilot? She explained in an interview with EW:
"I am a huge fan of True Blood. It's a phenomenal show and [exec producer] Alan Ball is a f—ing genius. But I wanted more security than one season of something, so I rolled the dice with [Boston's Finest]. This entire business is about rolling the dice and hoping you made the right decision. I almost didn't take 24 to do my own series on USA Network, and that worked out. I'm sure [Brit Morgan] is going to be fantastic [as Debbie]."
Before Boston's Finest aired, Sachoff was asked about what the chances are that the series would get picked up. She said: "I have no idea. The one thing I do know is that we have a phenomenal cast and a fantastic script. We have on paper everything we needed to create something fantastic."
The roll of the dice didn't work out for her, but she took a shot at something she was excited about. Sure, we missed out on seeing her in True Blood, but she's still had a great career and right now she's on top of the world from playing Bo-Katan in The Mandalorian.