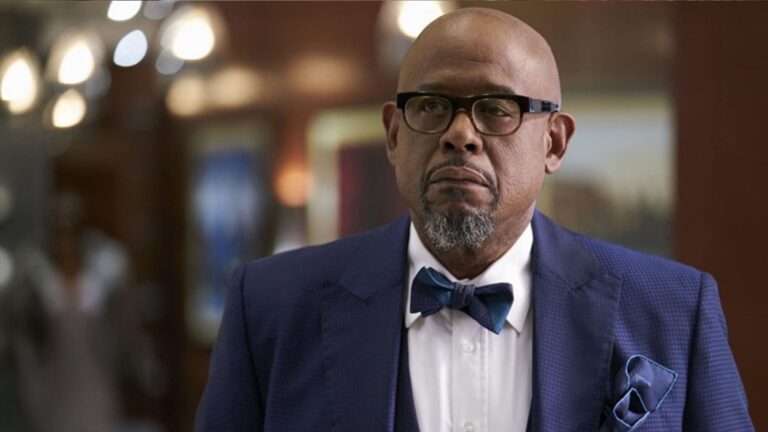 Joey Paur

Curated From geektyrant.com Check Them Out For More Content.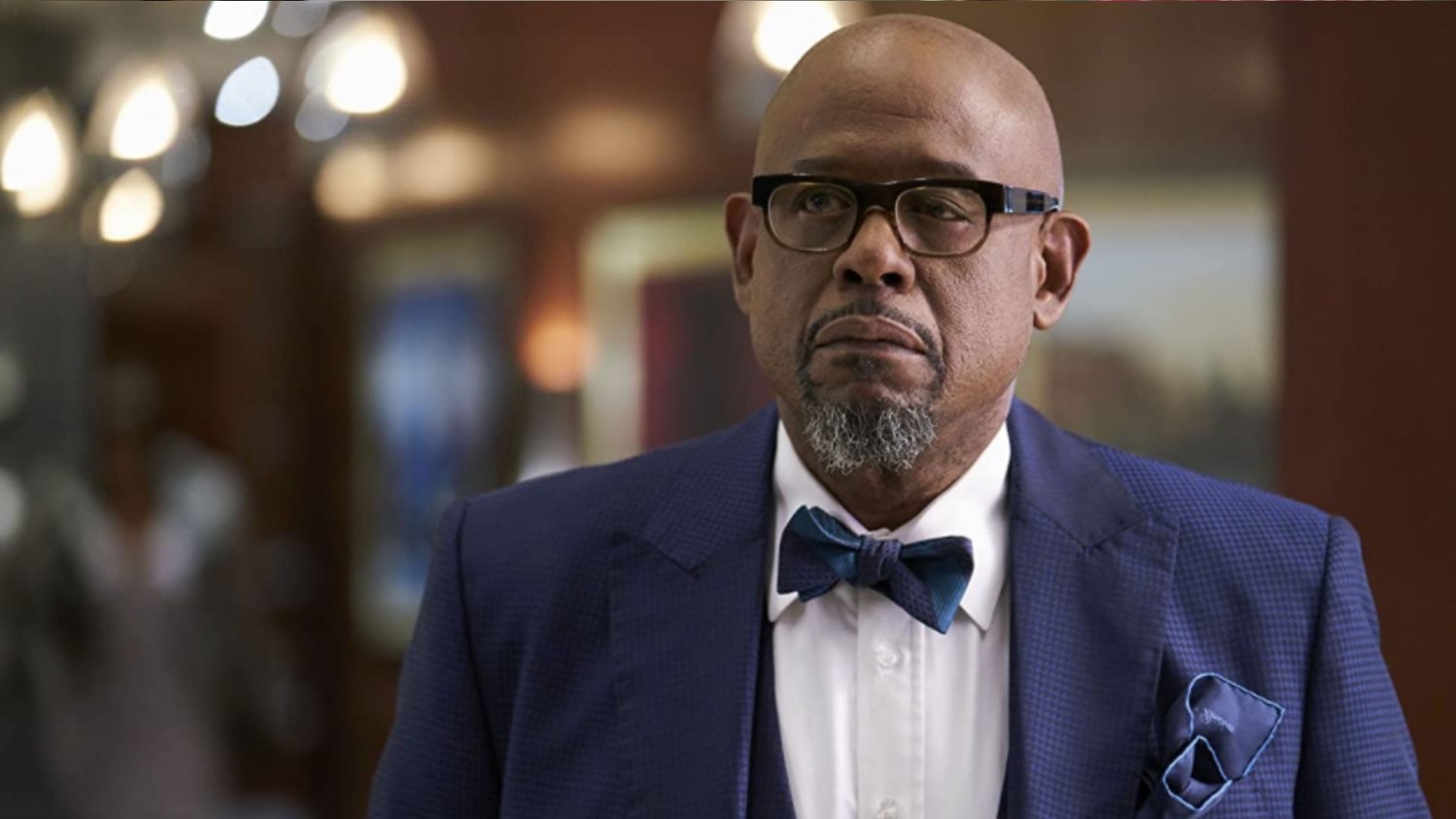 MGM+ has partnered up with director Justin Simien (Dear White People, The Haunted Mansion) and actor Forest Whitaker (The Butler, Rogue One) on a documentary series project titled Black Hollywood, which will serve as "a definitive chronicle of a century of the Black experience in Hollywood." This will be a four-part series, and it is based on the work of scholar Donald Bogle.
Simien said in a statement: "Hollywood, like many American industries, was built on Black culture and Black talent, even though it excluded Black people from many of its origin stories. [Hollywood Black] seeks to illuminate present-day controversies, from #OscarSoWhite to the almost regular 'blackface reveal' of prominent white celebrities, told through the lens of Black individuals throughout Hollywood history. It's the most important story I've been able to tell to date, on such a large scale, and I'm incredibly grateful for the opportunity to tell it with this team."
Michael Wright, head of MGM+, added: "We are thrilled to work with Justin Simien, Jeffrey Schwarz, RadicalMedia, and to expand our prolific creative partnership with Forest and Nina. Hollywood Black, like other recent MGM+ docuseries, is an entertaining and thoughtful look at a vital part of American culture, examining the evolution of Black cinema and the talented artists who built it. It is a timely and relevant look at the Black experience in Hollywood."
Whitaker commented: "We love collaborating with visionary filmmakers, so it's an honor to team up with Justin Simien/Culture Machine and Radical Media on Hollywood Black, especially alongside such immense support from Michael Wright and MGM+. Through this meaningful exploration of Black history in cinema, we're excited to celebrate its future."
Amy Goodman Kass is the showrunner for the series, and Simien is set to direct. The docuseries will be internationally distributed by MGM. This sounds like it will be an interesting series that will shed some light on the history of Hollywood that a lot of people aren't familiar with.
Source: Deadline