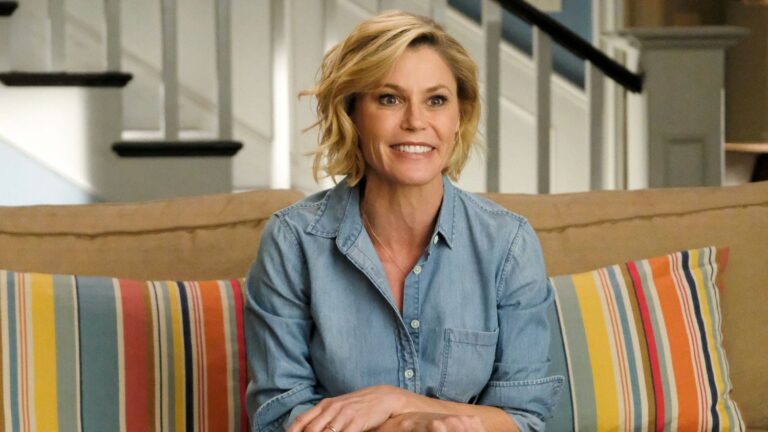 Tommy Williams

Curated From geektyrant.com Check Them Out For More Content.


Hysteria! is a coming-of-age thriller on its way from Peacock, and Julie Bowen (Modern Family) will star in it. Matthew Scott Kane is writer and executive producer of the drama series, set to explore the dark history of mass hysteria in America during the Satanic Panic. Bowen will play a woman named Linda Campbell, "the mother of a teenage outcast. Linda experiences a series of supernatural disturbances that force her to question everything she knows about her son, as well as the growing threat of Satanism in their small Midwestern town."
When a beloved varsity quarterback disappears during the "Satanic Panic" of the late 1980s, a struggling high school heavy metal band of outcasts realize they can capitalize on the town's sudden interest in the occult by building a reputation as a Satanic metal band, until a bizarre series of murders, kidnappings, and reported "supernatural activity" triggers a leather-studded witch hunt that leads directly back to them.
Jordan Vogt-Roberts (Kong: Skull Island) is set to direct the first episode of Hysteria!. Are you interested in checking out this series?