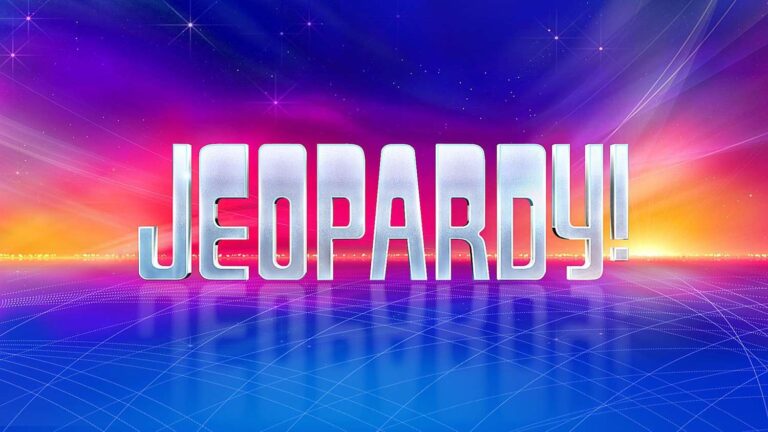 Regina Avalos

Curated From tvseriesfinale.com Check Them Out For More Content.

Jeopardy! fans will have new episodes coming soon to their screens. The series has figured out a way to continue on during the current writers' strike. Michael Davies, the man behind the series, revealed the show's plans for season 40, and there are some big changes. These changes include using recycled questions, returning players, and increasing minimum winnings.
Davies revealed the plans in the most recent episode of the Inside Jeopardy! podcast. Fans will see previous contestants from seasons 37 and 38 return for another chance at the game.  He said the following, per TV Insider:
"I believe, principally that it would not be fair to have new contestants. Making their first appearance on the Alex Trebek stage, doing it with non-original material or as we'll talk about a combination of non-original material and material that was written pre-strike. And so we decided that really we needed to invite back and give a second chance in general to players who probably thought that their chance to come back and play on the Alex Trebek stage had gone forever."
It isn't clear if Mayim Bialik and Ken Jennings will return to host the series when episodes begin films. Bialik backed away from her post to show solidarity for the strike. Jennings continued to film episodes, but he received criticism for doing so.
What do you think? Are you a fan of Jeopardy!? Are you okay with these new plans in place to bring the series back this fall?