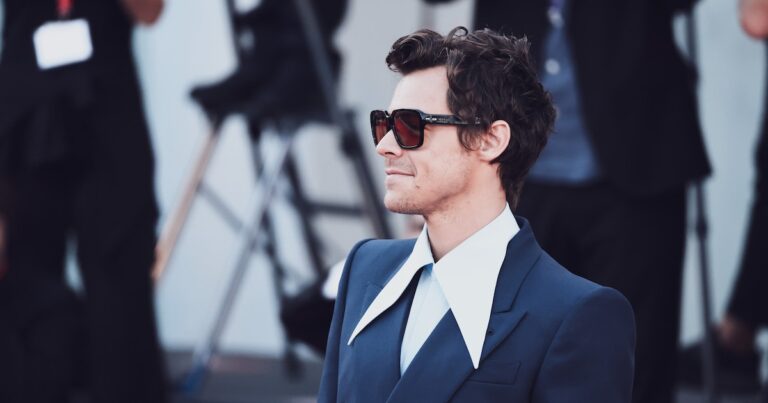 Anthony Nash

Curated From www.comingsoon.net Check Them Out For More Content.

Prior to Jonah Hauer-King being cast as Prince Eric in the upcoming The Little Mermaid live-action adaptation, rumors were floating around that artist Harry Styles would be getting the role. According to the film's director, it might have been Styles' choice not to play the role.
Speaking to Entertainment Weekly, director Rob Marshall confirmed that the team behind the film did meet with Styles about the role. However, Marshall said, Styles had the feeling of working on other, more darker projects in 2022, so the casting never came to be.
"We met with him. He was lovely. What a wonderful guy," Marshall said. "But at the end of the day, he really felt like he wanted to go off and do the movies that he ended up doing, which were sort of darker."
Last year, Styles starred in the psychological thriller Don't Worry Darling, as well as the romantic drama My Policeman. According to Marshall, he also believes that Styles was trying to make a name for himself outside of the music world, which might have contributed to him turning down The Little Mermaid.
"For a lot of young musical people like Harry, you're trying to carve your way and you don't wanna be seen as a singer, necessarily," said Marshall. "That's why he was really looking to do something not in the musical genre, to really stretch himself. It was really a fun idea to play with, but in the end, I always think things happen for a reason. I'm so happy to have two young, new people in the film."
In the end, Jonah Hauer-King ended up getting the role and will star alongside Halle Bailey's portrayal of Ariel in the film, which is set to premiere on May 26, 2023.