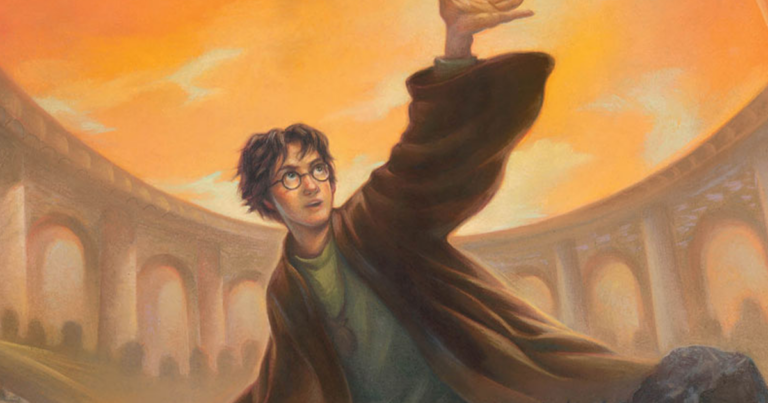 Spencer Legacy

Curated From www.comingsoon.net Check Them Out For More Content.

The previously rumored Harry Potter television series adaptation has been confirmed to be happening at Max.
The series will be a "decade-long series" that will adapt J.K. Rowling's seven novels with a new cast. It is described as a "faithful adaptation of the beloved Harry Potter book series," and it will be available on Max once it is produced.
"We are delighted to give audiences the opportunity to discover Hogwarts in a whole new way," Casey Bloys, Chairman and CEO of HBO and Max Content said in a statement. "Harry Potter is a cultural phenomenon and it is clear there is such an enduring love and thirst for the Wizarding World. In partnership with Warner Bros. Television and J.K. Rowling, this new Max Original series will dive deep into each of the iconic books that fans have continued to enjoy for all of these years."
"Max's commitment to preserving the integrity of my books is important to me, and I'm looking forward to being part of this new adaptation which will allow for a degree of depth and detail only afforded by a long form television series," said Rowling, who is also set as an executive producer.
The Harry Potter seven-book series was adapted into eight films that earned over $7 billion at the worldwide box office. Warner Bros. also has the Fantastic Beasts prequel series of films under its belt.