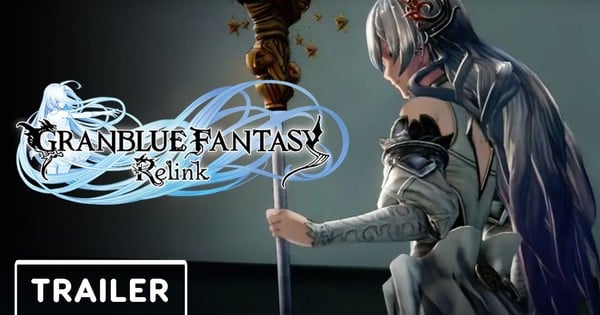 Curated From www.animenewsnetwork.com Check Them Out For More Content.

Cygames began streaming a new trailer for its Granblue Fantasy: Relink game during the Gamescom Opening Night Live livestream on Tuesday, and it reveals that the game will launch for PlayStation 5, PlayStation 4, and PC via Steam on February 1, 2024:
The game will have cross-play compatibility for its multiplayer mode between the two consoles. The game is planned for English, French, Italian, German, and Spanish localizations. Game director Tetsuya Fukuhara reportedly stated in February 2019 that the game will have a simultaneous worldwide release.
The game has seen several delays, with the latest delay in June 2022 announcing a release for 2023. The staff cited "internal and external circumstances pertaining to the novel coronavirus" in reference to the delay at the time, and stated the development team needed to further optimize the game in the final stretch of development.
Cygames announced in February 2019 that it was taking over development of the game from Platinum Games.
The game is an action role-playing game featuring illustrations by Cygames and CyDesignation. Cygames' Koichi Haruta is producing the game, Tetsuya Fukuhara is directing the game, Hideo Minaba is designing the characters, and Nobuo Uematsu and Tsutomu Narita are composing the music. The game will feature a new story.
Players will get to choose between an unnamed male (traditionally named Gran in other franchise media) or female (traditionally named Djeeta in other franchise media) main character. Other allied characters confirmed for the game include Lyria, Vyrn, Katalina, Rackam, Io, Eugen, Rosetta, Rolan, Lancelot, Vane, Percival, Siegfried, Narmaya, Yodarha, and Charlotta. Furycane will be a primal beast in the game. Id will also appear in the game as a foe.
Cygames released the original Granblue Fantasy smartphone game in 2014.
Cygames' Granblue Fantasy Versus: Rising fighting game will ship for PS5, PS4, and PC via Steam on November 30.
Sources: Gamescom Opening Night Live, IGN's YouTube channel