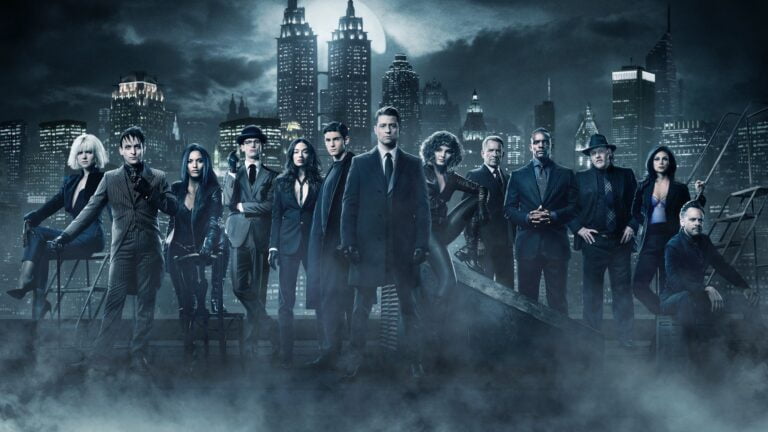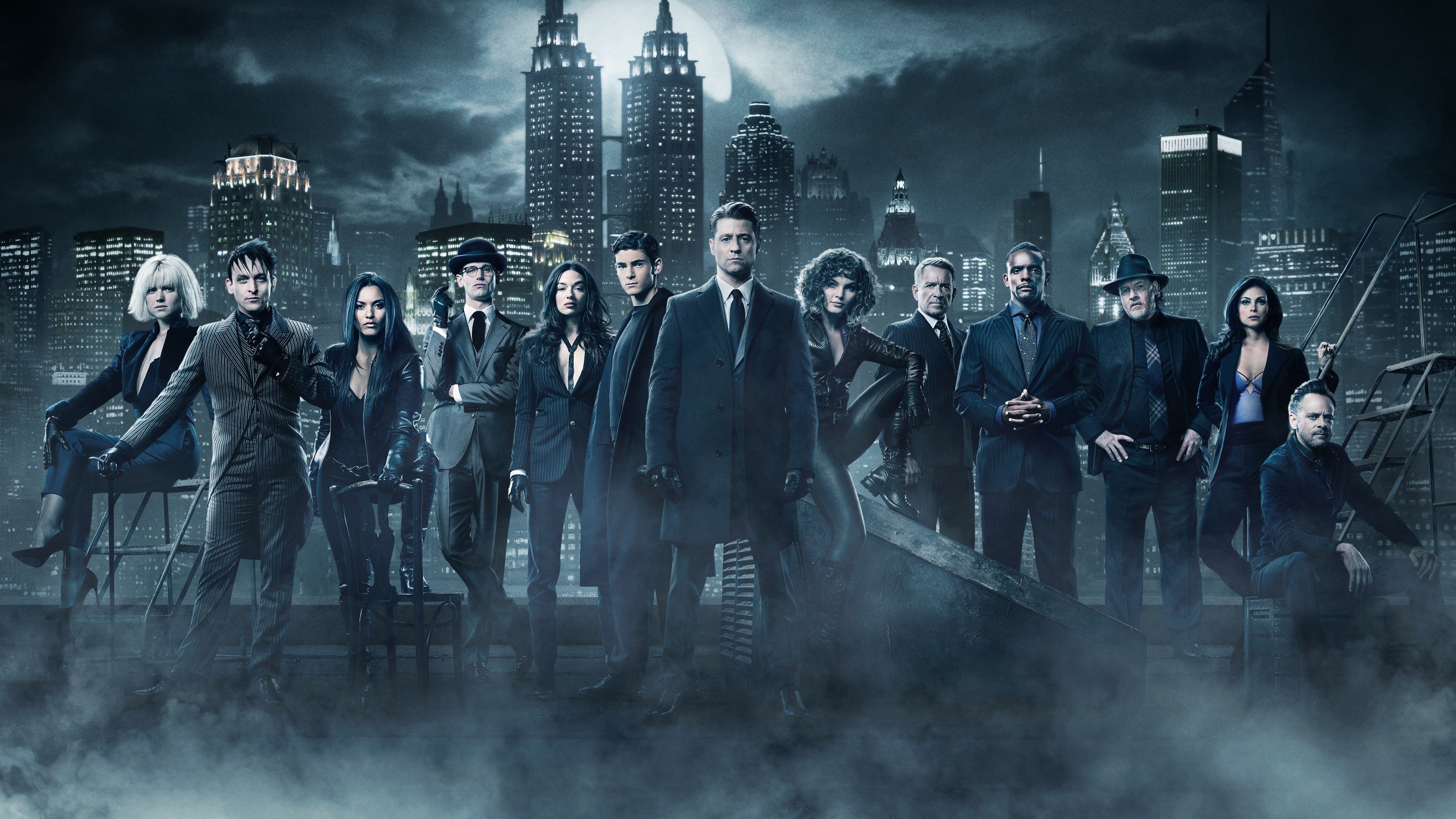 Batman fans get ready for another amazing crime television series from the Batman series. The characters in the series are based on DC comics appearing in the Batman franchise, primarily related to the well known characters, James Gordon and Bruce Wayne. The best thing about Gotham is that it does not only revolve around a few characters like Batman himself or James Gordon. Although it was created to convey a straight forward story of Gordon and his life in police force and his relationship with Batman. But this idea evolved and changed; Gotham now includes the origin of the famous Batman villains. The first season was premiered on Fox in 22nd September 2014 and in January 2015 the series was renewed for Gotham season 2.
The story starts with the Gotham City Police Department where the leading character, James Gordon is paired with Harvey Bullock to solve the highest profiled case ever witnessed in Gotham; the murder of millionaire Thomas Wayne and his wife Martha. During the investigation, he meets their son Bruce Wayne and along the way Gorgon develops a strange fondness to the boy. During his search for answers, Gordon also comes across other mysteries and witnesses the deep rooted darkness in Gotham city. All these incidents create a thrilling series and promises to come up to the expectations of Batman fans. In future, the series will tell the back stories of renowned Batman villains including Joker, Catwoman, Penguin, Riddler, Two-Face, Victor Zsasz, Mr. Freeze, Poison Ivy, Hugo Strange and Scarecrow.
Generally Gotham received a positive response and was loved by viewers and critics. Its high production values, stylish approach to classical Batman series, talented cast and appealing mode has attracted numerous fans. The best thing about the series is that it doesn't repeat the clichéd batman stories and characters; with a new approach, Gotham TV series successfully draws remarkable attention. In Australia the first episode received 1.24 million viewers, in Canada the debut enjoyed 3.38 viewers and in UK, Gotham got 3.2 million viewers. It is believed that in future the series will get a similar response and will evolve with every season, revealing interesting mysteries and allowing people to enjoy another string to unlimited Batman series.