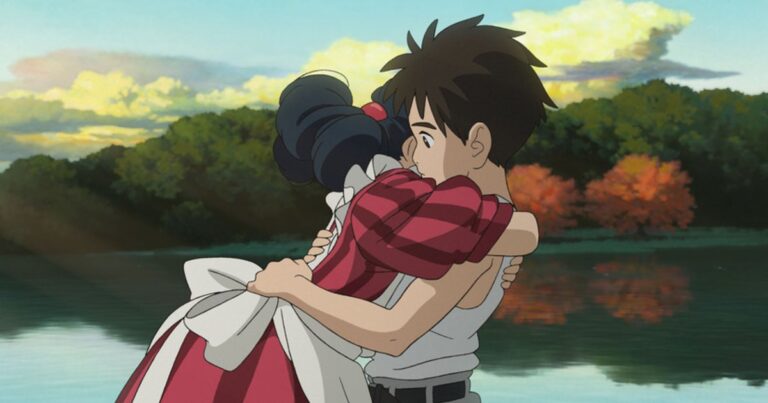 Curated From otakumode.com Check Them Out For More Content.

Studio Ghibli's newest film, The Boy and the Heron, has officially released its first stills along with the cast and character list!
Directed by the legendary Hayao Miyazaki with music by Joe Hisaishi, the film premiered in Japan on July 14 without any traditional publicity, leaving fans with only an official poster. However, we now know that Soma Santoki stars as Mahito Maki alongside Masaki Suda as the Grey Heron and Aimyon as Himi.




Other cast members include Yoshino Kimura as Natsuko, Shohei Hino as the Great-Uncle, Ko Shibasaki as Kiriko, Takuya Kimura as Shoichi Maki, Jun Kunimura as The Parakeet King, and Kaoru Kobayashi as the Dying Pelican.






Karen Takizawa, Keiko Takeshita, Jun Fubuki, Sawako Agawa, and Shinobu Otake also play various maids.

It was also revealed that The Boy and the Heron will be screened at the 71st San Sebastián International Film Festival and the 2023 New York Film Festival following its international premiere on September 7 at the 2023 Toronto International Film Festival.


©2023 Studio Ghibli
Adapted with permission from Anime!Anime!