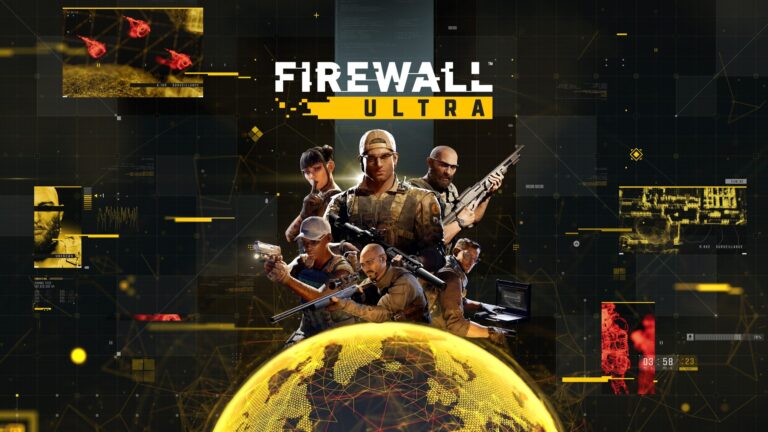 David Jagneaux

Curated From blog.playstation.com Check Them Out For More Content.

The road to launch is nearing its end with the release of Firewall Ultra almost upon us! On August 24 players will be able to dive into the incredible new world we've created for the first time. We can't wait to see everyone in-game practicing their aim at the shooting range, battling it out with other Contractors online, and crafting their ideal loadout at the weapon bench. Firewall Ultra is a dense game and we think you're going to love finally getting to dig into what we've got in store.
And to really show you what we've been cooking, check out our brand-new launch trailer to see highlights from a variety of maps, our launch contractors, and both PvP and PvE game modes.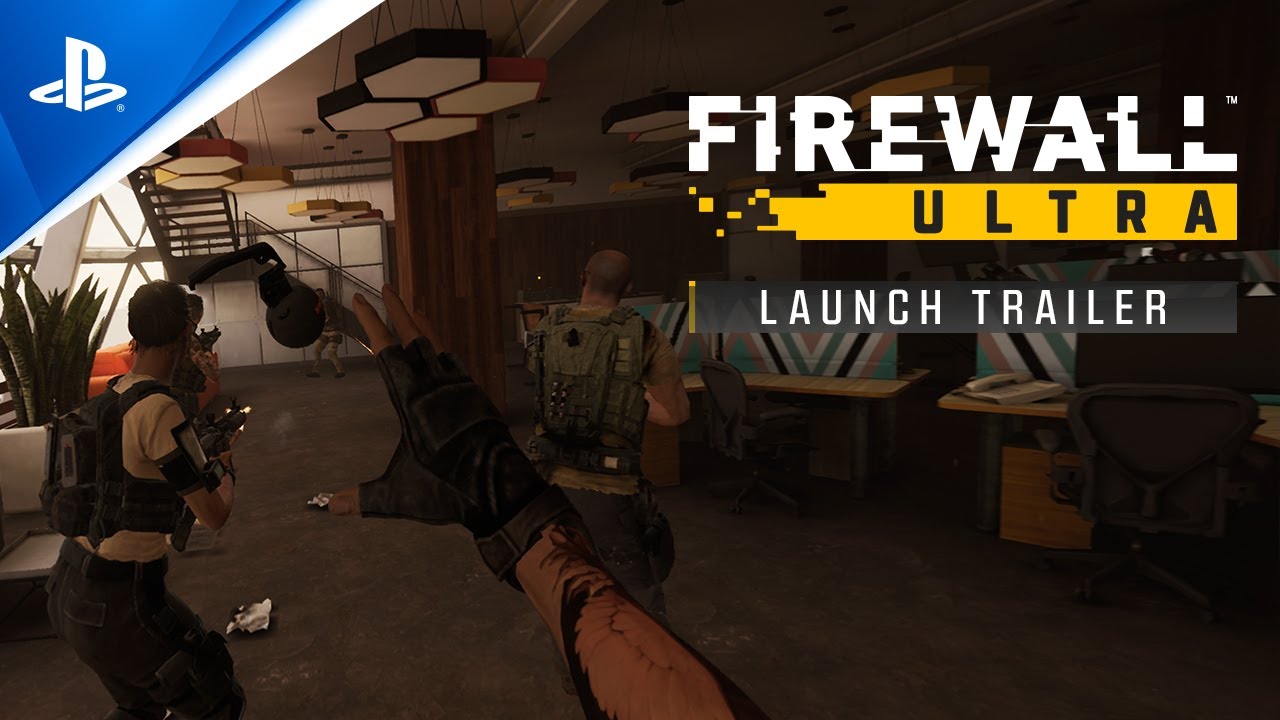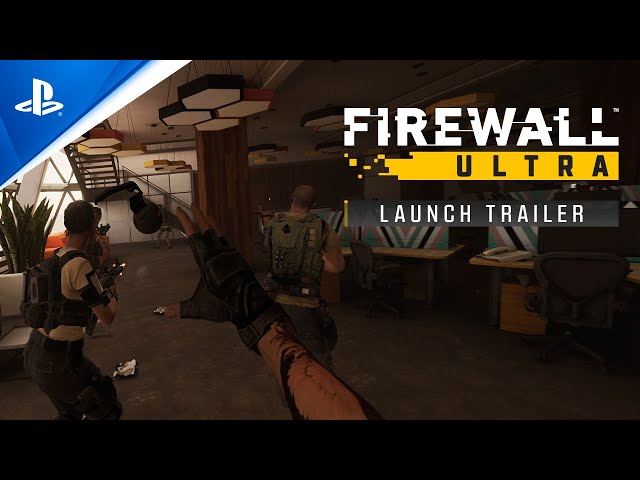 If you played the first game in the franchise, Firewall Zero Hour, you might recognize some of those locations. Since Firewall Ultra takes place in the same universe as the previous game, albeit five years later (both literally and in-game), the world has seen some changes. The interior layout for the Office map is renovated and ransacked, and you'll find some new tunnels and pathways in the iconic Bunker location. You'll also see other maps in-game have evolved.
Launch content
In total, there will be 8 different maps in Firewall Ultra at launch, each of which is fully playable in both our popular intense 4v4 PvP mode, Contracts, as well as our newly revealed 4-player co-op PvE mode, Exfil. You can read more about that new mode here. Since Firewall Ultra is designed to be as dynamic as possible, things like objectives and spawn points for AI enemies will shift and change each time in the PvE mode so it's always fresh and exciting.
Perhaps most interesting though is that we're showing off the first look at a brand-new map for Firewall Ultra in the launch trailer: Crossroads. This map takes place on the streets of a Middle Eastern city shortly after local rebels were in a firefight that led to a civilian evacuation. There are multiple buildings you can enter and you'll notice some of them were being used as cells for rebel operations while others are typical domestic residences and businesses. There is a ton of variety in this map with lots of environmental storytelling to digest if you explore and soak it all in.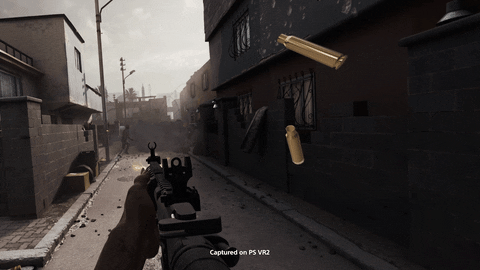 Firewall Ultra is a live service game, which means we have robust plans for post-launch support across all facets of the game from top to bottom, but we're still delivering a deep, immersive, and robust game from day one packed with content to sink your teeth into.
Beyond the default loadouts you'll find, you can also create your own custom loadouts. This means once you unlock new weapons and equipment by purchasing them in-game from our Black Road dealers using Crypto (our in-game currency you earn by playing) you can kit them out with new attachments, camo paint, and more to craft your ideal arsenal. We've got everything from assault rifles, submachine guns, shotguns, pistols, sniper rifles, and more. And don't forget you still have time to pre-order Firewall Ultra this week to snag your Reaper X75 legendary weapon!
Post-launch roadmap
Now we also know that since Firewall Ultra is a live service game and we're including access to one post-launch Operation Pass* with the Digital Deluxe Edition, you probably want to know what content is included in an Operation. Understandable!
Below is a chart encapsulating our plans for the first full year of content and updates for Firewall Ultra. We're focused primarily on launch and immediate launch support initially, but later this year our first Operation will roll out. If you played Firewall Zero Hour you might remember what those entail and we're taking a similar approach with Firewall Ultra.
As you can see above, the first Operation will include 60 rewards that you can unlock by completing assignments. Those rewards will be a mixture of an additional Contractor with a new equippable skill, one weapon, new weapon attachments, cosmetics, in-game currency, and boosters to help make your time in-game more efficient.  Operations will be live for about three months, after which point we will transition to a new Operation and repeat the process.
Separate from the Operations, we've also got plans to support the game with new gameplay features and other improvements that will roll out gradually to all players. Additionally, we're planning to release two new maps (playable in both Exfil and Contracts modes) and two new co-op PvE modes. All of that will be available at no charge to all players.
It won't be long before we can share more details on all of this! Until then, make sure to order Firewall Ultra at the PlayStation Store! You can pre-order the Standard Edition for $39.99 or the Digital Deluxe Edition, which includes early unlock of four contractors (Meiko, Skip, Fang, and Node), four contractor outfits (for unlocked contractors), four weapon camos, and one post-launch Operation Pass, all for just $59.99.
We're so thankful for the support and encouragement from all of our loyal fans over the years and we simply cannot wait to see you all in-game. Your patience will be rewarded very soon!
*Access to complete content for one future Operation (date TBA). 
Firewall Ultra, PlayStation 5 and PlayStation VR2 required to play. PS VR2 is not for use by children under age 12. Internet connection & PS Plus membership required for online play. PS Plus is subject to a recurring subscription fee taken automatically until cancellation. Full terms: play.st/psplus-usageterms.