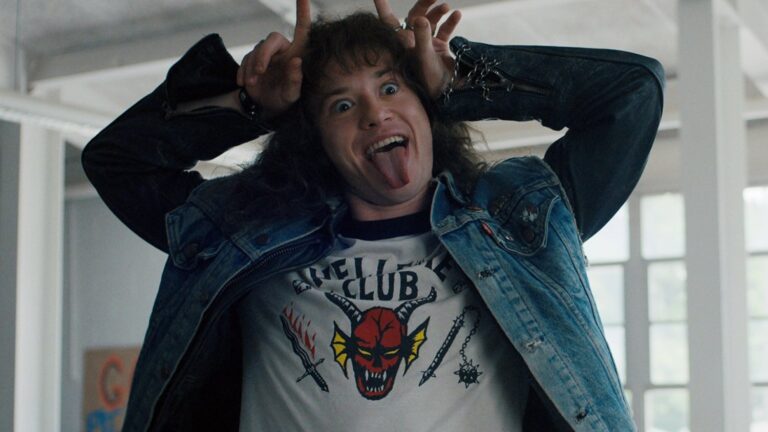 Joey Paur

Curated From geektyrant.com Check Them Out For More Content.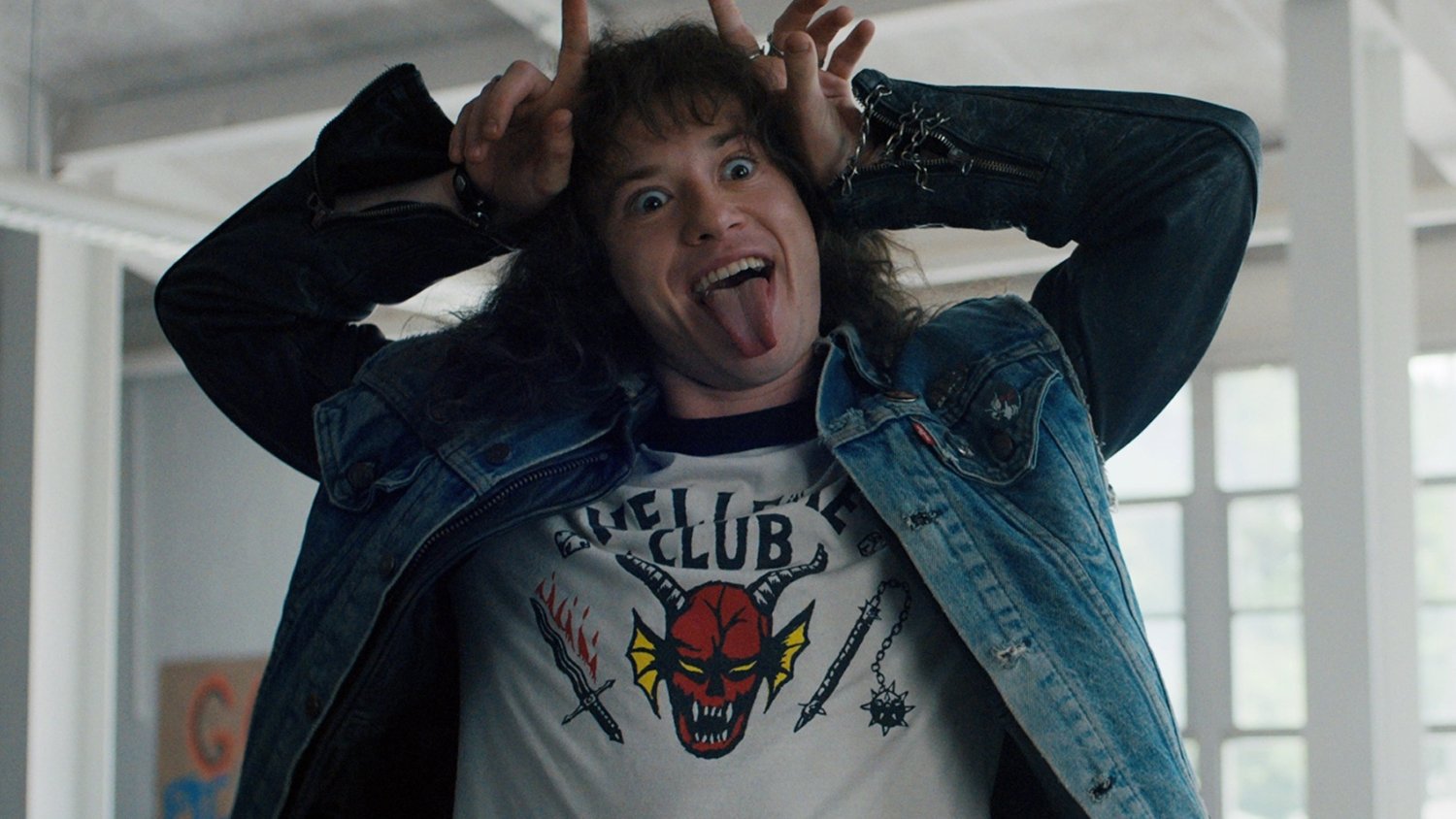 Stranger Things Season 4 introduced us to one of the best and most interesting side characters yet in the franchise with Eddie Munson, who was played by Joseph Quinn. They seemingly killed him off at the end of the season, which was such a huge bummer. Fans have been hoping to see him make a comeback and there are theories on how that would be possible.
Even if Munson doesn't return for Season 5, his story is being expanded in the form of a Stranger Things prequel novel titled Flight of Icarus. The story is set two years before the events of Season 4, and it will explore Munson's attempts to make it big in the metal world, having to overcome a number of challenges he faces as an outcast in Hawkins, Indiana. 
Stranger Things: Flight of Icarus was written by Season 5 writer Caitlin Schneiderhan. You can read the full description of the book below thanks to EW:
Hawkins, Indiana — for most, it's simply another idyllic, manicured all-American town. But for Eddie Munson it's like living in a perpetual Tomb of Horrors. Luckily, he only has a few more months to survive at Hawkins High. And what is senior year, really, but just killing time between Dungeons & Dragons sessions with the Hellfire Club and gigs with his band?

It's at the worst dive bar in town that Eddie meets Paige, someone who has pulled off a freaking miracle. She escaped Hawkins and built a wickedly cool life for herself working for a record producer out in Los Angeles. Not only is she the definition of a badass — with a killer taste in music — she might be the only person that actually appreciates him as the bard he is instead of the devil incarnate. But the best thing? She's offering a chance for him to make something of himself, and all he needs is to get her a demo tape of Corroded Coffin's best songs.

Just one problem: Recording costs money. Money Eddie doesn't have. But he's willing to do whatever it takes: even if that means relying on his old man, Al Munson. His dad just stumbled back into his life, with another dubious scheme up his sleeve, and yet Eddie knows this is his only option to make enough dough in enough time. It's a risk, but if it pays off he will finally have a one-way ticket out of Hawkins.

Eddie can feel it: 1984 is going to be his year.
Schneiderhan shared in a statement: "The Eddie Munson we meet at the beginning of Stranger Things 4 is the protective shepherd to the nerdy lost sheep of Hawkins High. But taking on that mantle wasn't such a cut-and-dry decision. I'm so excited for fans to go with him on his journey towards becoming a hero, to experience the messy and uncomfortable decisions that led him to become the brave misfit we all know and love."
When talking about why the character connected with fans, Schneiderhan says: "Eddie is a person who is unfailingly, unapologetically himself, which is irresistible enough on its own. But add on the fact that he encourages the people around him to be the same? Who wouldn't want to be friends with that guy?"
She adds: "Meeting the characters from Eddie's past who — for better or worse — had a part in shaping who he is was one of the most rewarding parts of exploring this story, and I can't wait for the fans to meet them, too! Eddie, this is for you!"
Penguin Random House will release the novel on October 31st.