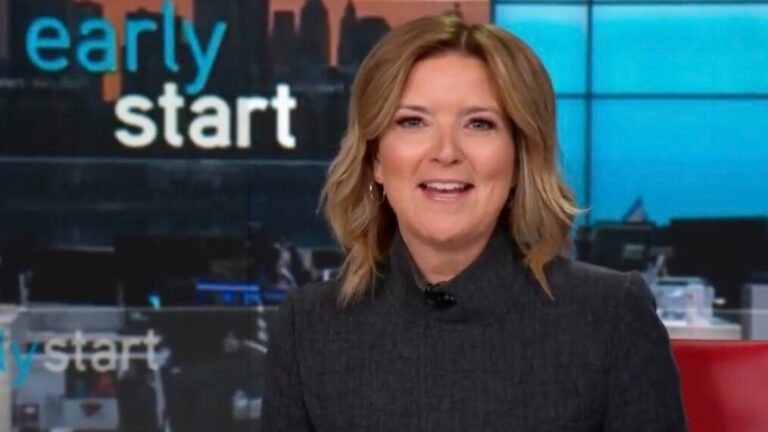 Regina Avalos

Curated From tvseriesfinale.com Check Them Out For More Content.

Early Start is losing Christine Romans. The anchor is departing CNN after 24 years. She became the host of the early day news series in 2014.
Romans said the following about leaving CNN, per Deadline:
"It has been a pleasure waking up early for you for so many years to get your morning started. I love CNN dearly. I have loved my 24 year run here. 24 years, right? But I have decided I am ready for a new chapter. I am full gratitude for my CNN family. It is a family. Everybody here are my friends. And I am excited for the challenges ahead."
Romans plans to continue watching the series but joked that she "won't have an alarm set for 2:30 in the morning."
There is no word on who the new anchor for Early Start will be. Romans' exit from the network is the latest of on-screen talent in the industry, and it is likely due to budget cuts.
What do you think? Are you surprised to hear about Romans' departure from CNN?