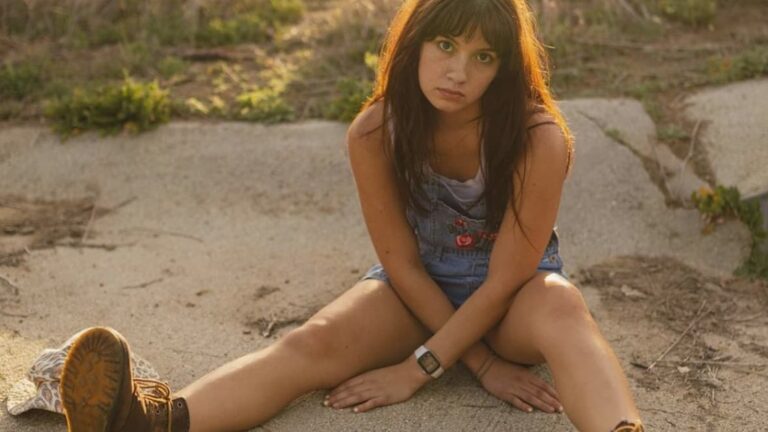 Joey Paur

Curated From geektyrant.com Check Them Out For More Content.


Disney continues to fill the cast out for its upcoming live-action Lilo & Stitch movie as they've recently hired Sydney Elizabeth Agudong (NCIS) to take on the role of Nani, Lilo's older sister and legal guardian.
She joins newcomer Maia Kealoha, who is playing Lilo; and Zach Galifianakis, who will be taking on the role of the alien character Pleakley or Jumba, it hasn't been confirmed. Billy Magnussen also recently joined the film.
Dean Fleischer Camp (Marcel the Shell With Shoes On) is directing the remake that will be a major release on Disney+.
The film will tell the story of the bond formed between a lonely young girl named Lilo and a lovable, yet dangerous alien named Stitch, who was engineered to be a force of destruction. The central theme of the film is the bond of family, but the story also includes Lilo and Stitch on the run from pursuing aliens and social workers.
Chris Kekaniokalani Bright wrote the script for the adaptation. I'm not really familiar with Agudong's work, but it looks like she'll be a great fit for the role!