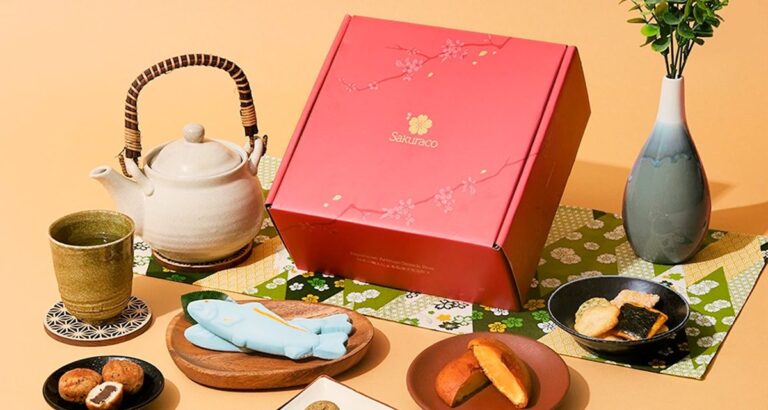 Curated From jrocknews.com Check Them Out For More Content.

As folks who enjoy Japanese snacks, we were intrigued when Sakuraco reached out and kindly offered to send us one of their traditional Japanese snack boxes to try out.
Sakuraco delivers the taste of traditional Japanese snacks directly to your doorstep, showcasing various regions in Japan along with their unique snacks. This monthly subscription box contains approximately 20 items, including savory and niche snacks, as well as small home goods. Each box is neatly packaged and also includes a culture guide pamphlet.
Designed for those without easy access to Japanese goods, this box is perfect for those who may not have access to Japanese goods nearby!
Want to hear our honest and unscripted opinions? Watch our video review of the box from July right here, themed around "Heritage of Nikko":
As for the pricing, the best value deal as of writing is the 12-month plan, which costs 32.50 USD each month. See the rest of the pricing on Sakuraco's website.