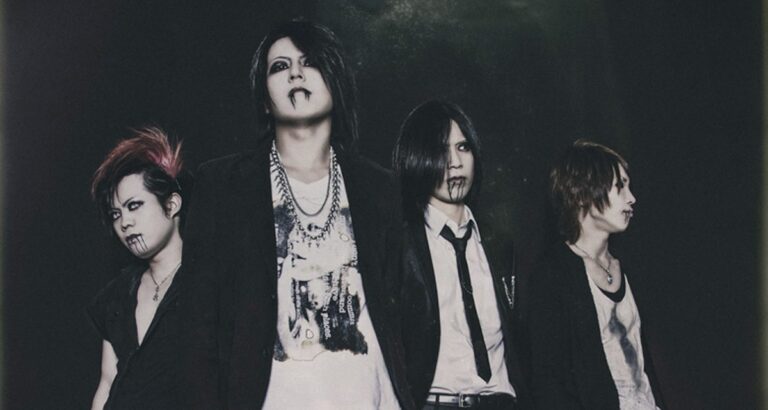 Curated From jrocknews.com Check Them Out For More Content.

DEATHGAZE, the currently on-hiatus metal band, has gathered its four members again for a studio performance of the iconic song, BLOOD. This marks the first time in a very long while that the band has played together with a full lineup, making it quite a monumental moment. Additionally, it hints toward further activities in conjunction with its 20th anniversary this year.
The members getting back together was influenced by drummer Naoki, who had a talk session with bassist Kousuke on TwitCasting. It resulted in them recording a playthrough of the song Abyss and later, guitarist Takaki joined in, and now vocalist Ai as well.
In a previous video where Naoki was cooking, he had already teased about the four members getting together for a video, which turned out to be the studio performance of BLOOD. In the same cooking video, Naoki mentioned his wish for a 20th-anniversary show, and hopes that fans will attend if it becomes a reality.
Based on the description of the studio performance of BLOOD, it seems that DEATHGAZE has something in store for its 20th anniversary celebration, as it says that fans should stay tuned for more information.
What could it be? Time will tell!
---