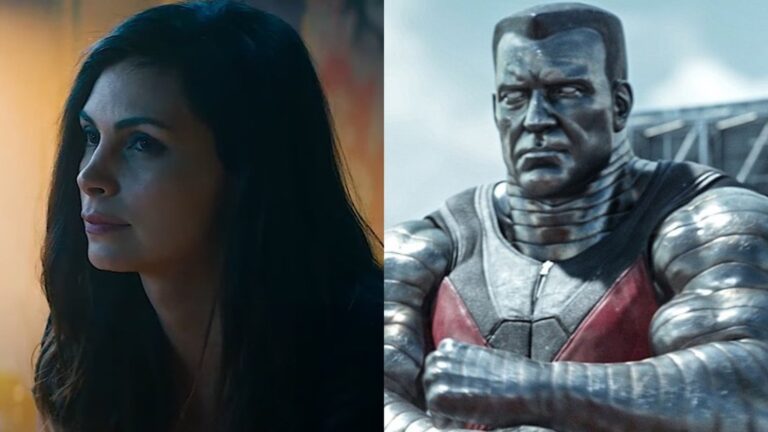 Joey Paur

Curated From geektyrant.com Check Them Out For More Content.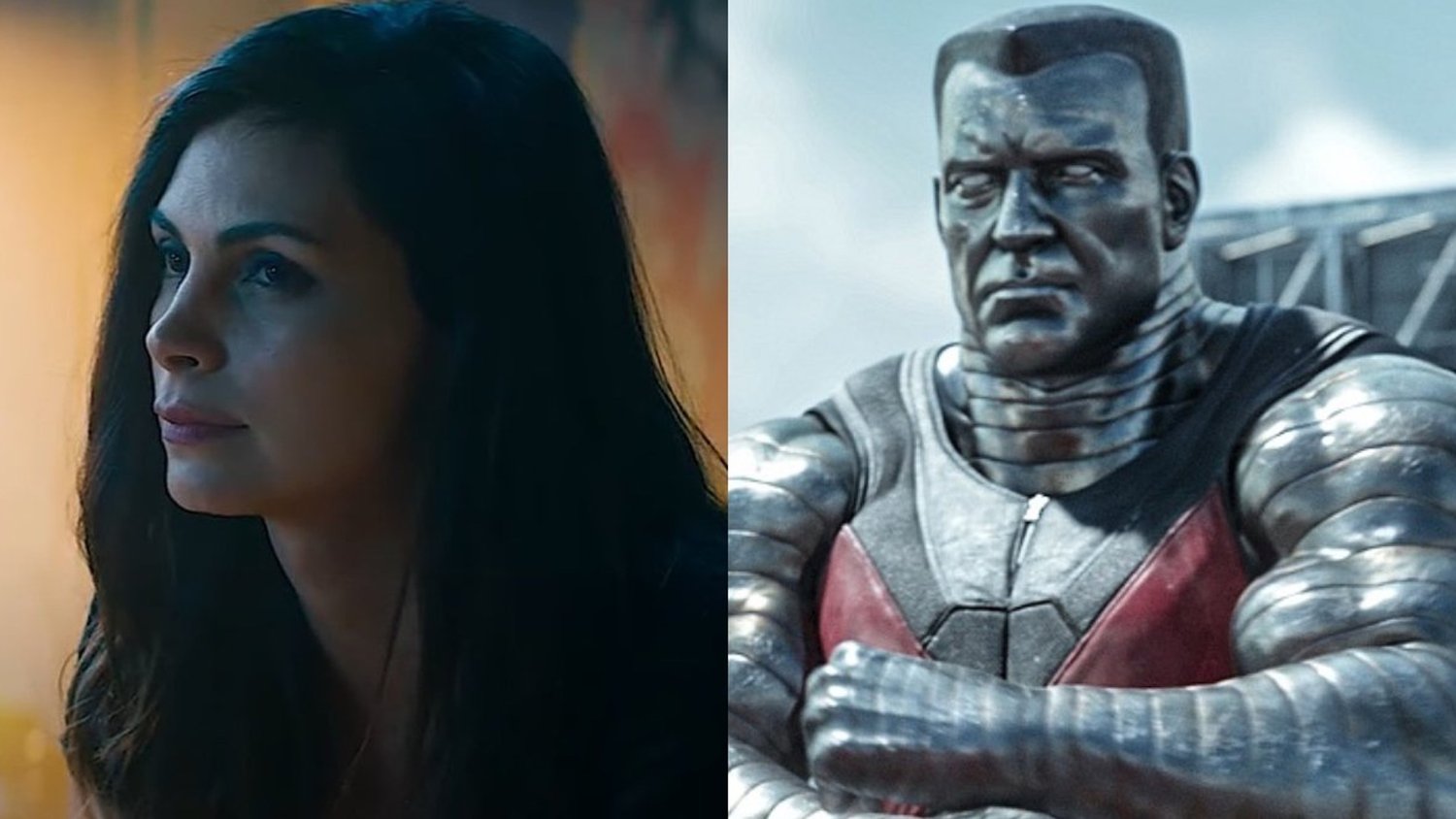 The cast for Deadpool 3 is starting to come together, and two more actors from the previous films will be returning for the next chapter of Deadpool's story. Morena Baccarin and Stefan Kapicic are confirmed to be reprising their roles as Vanessa and Colossus!
They join Ryan Reynolds as Deadpool, Hugh Jackman as Wolverine, Emma Corrin as the villain, Matthew Macfadyen in an unknown role, Karan Soni as Dopinder, and Leslie Uggams as Blind Al.
Shawn Levy is directing the film and it will take Wolverine and Deadpool on a wild journey in the MCU. I love that all of these characters are being brought into the MCU! Jackman previously teased the movie and explained that Wolverine hates Deadpool:
"How do I categorize it? Ten being really close, zero being the reality, we're zero, we're opposites, hate each other. I'm just talking from my perspective, [Logan's] frustrated by him, wants to be a million miles away from him or wants to punch him in the head. Unfortunately, he can't be a million miles away from him in this movie, so I'm probably going to punch him in the head a lot."
When talking about the tone of the film Reynolds said it will be a "tightrope walk," but he believes the crazy blend of these two personalities will make for a great movie.
The director previously teased the R-rated violence and foulness of the film, saying: "We are writing, rewriting, developing, prepping Deadpool every day now. It is such a blast to laugh every day. It is so delicious to hear and write and come up with these scenes where people are just talking foul. And the violence is in your face and hardcore, and it's very much a Deadpool movie."
There was a plot for Deadpool 3 that Reynolds already shared that involved Deadpool and Wolverine in a Rashomon-style road trip story.
Deadpool 3 is scheduled for a November 8, 2024 release.
Source: Deadline