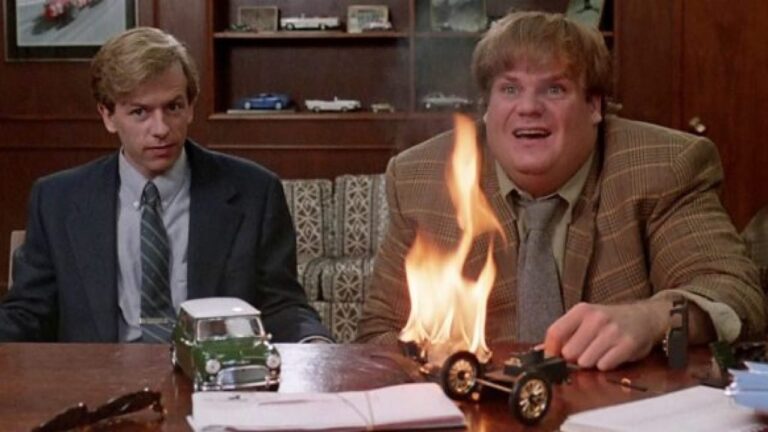 Jessica Fisher

Curated From geektyrant.com Check Them Out For More Content.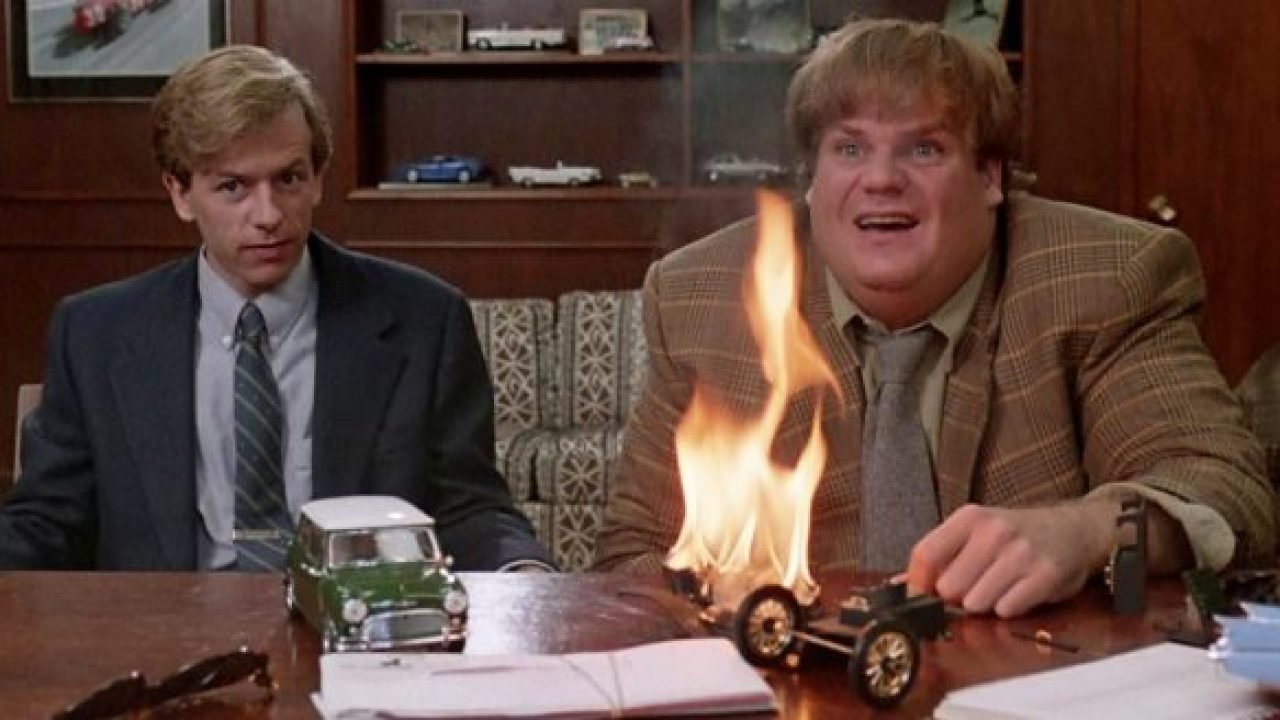 Back in the '90s, it was common to be watching TV or a popular movie and spot David Spade and Chris Farley side by side. They came up together in the same Saturday Night Live cast, often starring in the same sketches with co-stars Adam Sandler, Rob Schneider, Chris Rock, and more classic cast members. Then they went on to pursue careers in film, hitting it big with the back to back movies Tommy Boy and Black Sheep. Spade was the straight man to Farley's over the top physical comedy, and they made the perfect pair.
Chris Farley sadly passed away in 1997 due to drugs, alcohol, and heart related health issues, and his friends were devastated. But to add insult to injury, Spade was then told by many that he would never succeed in the entertainment business without his boisterous co-star.
In an interview with Howard Stern in 2013 (via /Film), Stern brought up the hurtful rumors, saying:
"I remember early in your career after Chris Farley died, the rap always was, 'Well, Spade's not gonna be able to do anything without Chris Farley; he needs Farley.'"
Spade responded that he still hears that on Twitter. When Stern asked if he still thinks about what a great team they were, Spade responded: 
"Overall, I do think that it was a big waste, of course. I mean, I could've — we could've done … At least I had a career doing horrible movies with him when we were both done, you know? I mean, we just keep coming back like, 'Hey, we gotta get together again.'"
David Spade went on to make several movies and TV shows in the decades that followed, and he continues to appear in the comedy world, co-hosting Chris Rock's most recent Netflix comedy special pre and post-show, and also co-hosting the Saturday Night Live comedy podcast, Fly on the Wall with Wayne's World actor Dana Carvey.