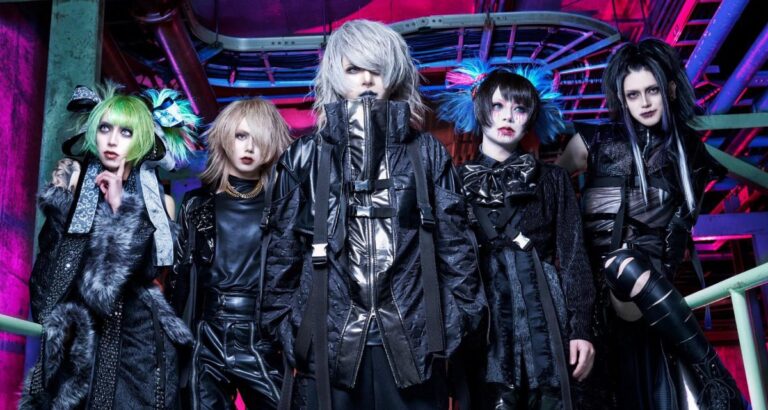 By Erica Of Jrock News
Visual kei loudcore band DAMNED freshly utilizes social media, inviting fans to vote for their next single via YouTube and Twitter.
From April 1–4, four demo songs will be released on DAMNED's official YouTube channel. Listeners cast their votes on Twitter for their favorite demos from April 5–12. The top two demos will be arranged, recorded, and released as a single at a later date.
So far the band has shared their first demo option, DAZZLE, which you can check out below. The lyrics and composition were arranged by vocalist Keigo. Be sure to subscribe to their YouTube channel, so you don't miss a demo!

DAMNED's new music video for "Fla:ill" is also on the horizon. In the meantime, the band released new artist photos.
---
Formed in 2022, DAMNED is still a relatively new band. Nonetheless, their debut single VELTRO impressed with vicious breakdowns and savage vocals. In terms of newcomers to the scene, we think DAMNED will be a band to keep your eyes on as they move forward.