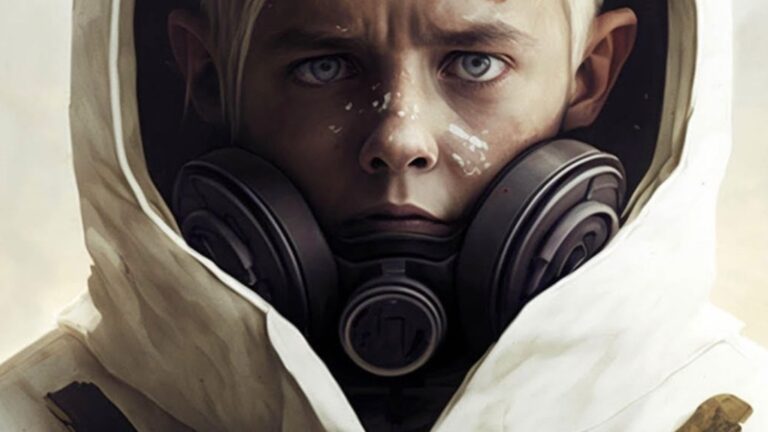 Joey Paur

Curated From geektyrant.com Check Them Out For More Content.


I've got a great trailer here for you to watch for an indie sci-fi horror anthology film titled The Last Boy on Earth. This movie looks surprisingly impressive, and it includes eight segments for audiences to enjoy. The VFX work is cool, and there are heavy Blade Runner vibes.
The trailer came along with a brief synopsis that reads: "In a distant future, an enigmatic boy becomes the central figure in the search for a new hope. Who is this kid? Why is everyone looking for it? Sometimes it is better not to know certain answers… "
The cast for the movie includes Camilo Levigne, Raymond Lee, Hugo "Kato" Quiril, Joshua Grothe, Arben Bajraktaraj, John Bubniak, and Sam Hoare.
The Last Boy on Earth was directed by Nicolás Onetti (What the Waters Left Behind, Abrakadabra, The 100 Candles Game), and as of right now, there's no release date. Watch the trailer and tell us what you think!