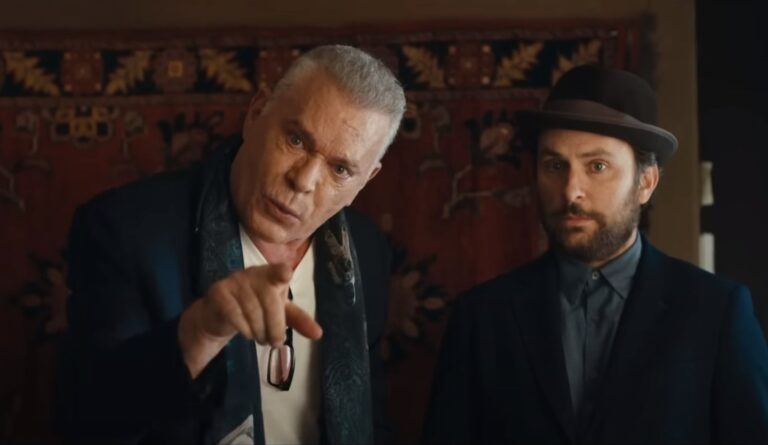 Jessica Fisher

Curated From geektyrant.com Check Them Out For More Content.


It's Always Sunny in Philadelphia and The Super Mario Bros. Movie star Charlie Day is doing the publicity rounds this month ahead of the release of his film Fool's Paradise, in which he stars and makes his directorial debut. The ensemble comedy stars Kate Beckinsale, Ken Jeong, Jason Sudeikis, Adrian Brody, John Malkovich, and Edie Falco, and it serves as one of the final performances of the late, great actor Ray Liotta.
While it must have been very cool to work with the star before his passing last year, Day says he has one major regret about the film, and in a recent interview on an episode of Sunday TODAY with Willie Geist (via Far Out Magazine), Day explained:
"My biggest regret is that Ray is not going to get to see the audience see him. Ray would text me every three months like: 'Hey, man, what's going on with that movie we did? When is it getting out?' And I would say: 'Ray, I'm so sorry. I'm stuck back doing It's Always Sunny in Philadelphia. I have to deliver this season, and as soon as I wrap, I'm going to get back into the editing room, so everything's on hold.'"
Day added:
"He delivers a performance that is, in my mind. I won't say it's Goodfellas good, but it's Ray Liotta good. It's up to his standards of what he can do well."
Fool's Paradise is set for release on May 12th, 2023.