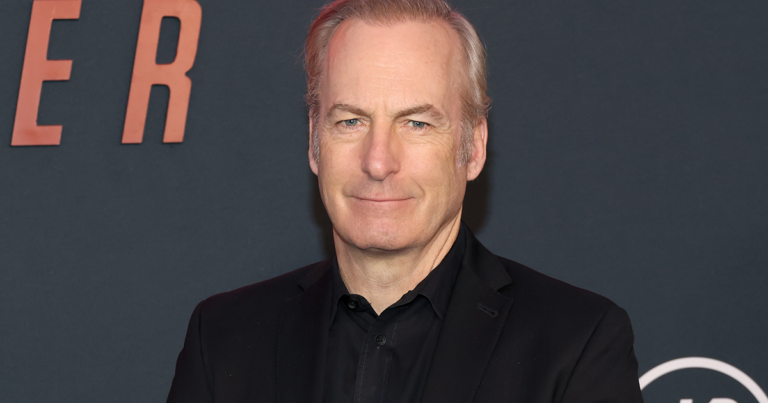 Anthony Nash

Curated From www.comingsoon.net Check Them Out For More Content.

Rumors have been circulating for some time now that Bob Odenkirk could be making his way to the Marvel Cinematic Universe, but according to the actor, he has no plans to do that whatsoever.
Speaking to The Independent, Odenkirk shut down any thought of him joining the MCU, saying that he doesn't believe he's built for the world of superhero movies and instead prefers to keep things a bit more grounded.
"I always like to keep things grounded, relatable and smaller. I don't think I'm built for that world," Odenkirk said. "I'm built for characters that make you feel like that guy could live next door."
Odenkirk's comments seem to essentially shut down any rumors that the actor would show up in Marvel Studios' upcoming Wonder Man television series. Rumors in late 2022 suggested that Marvel was eyeing Odenkirk to appear in the show as Neal Saroyan, who acts as Simon Williams' agent and manager in the comics, though it now seems that Ed Harris may be playing that role.
However, given the latest comments, it seems Odenkirk is instead looking to focus on other roles that aren't as grand as the MCU. Currently, Odenkirk is starring in the AMC series Lucky Hank, which is an adaptation of the 1997 Pulitzer Prize-winning novel Straight Man by Richard Russo.