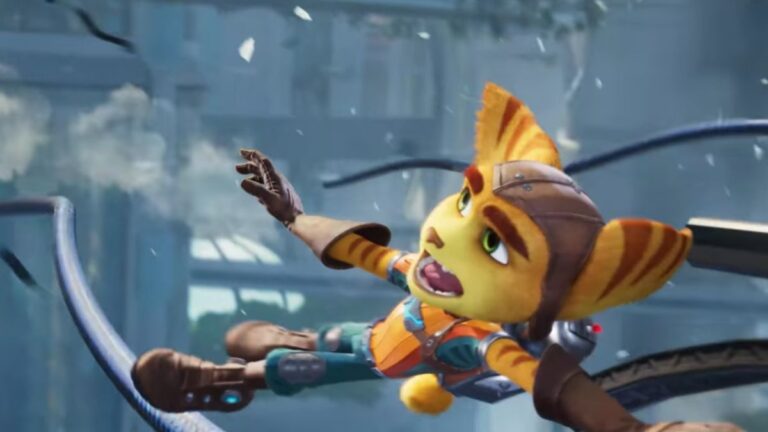 Katie Wickens

Curated From www.pcgamer.com Check Them Out For More Content.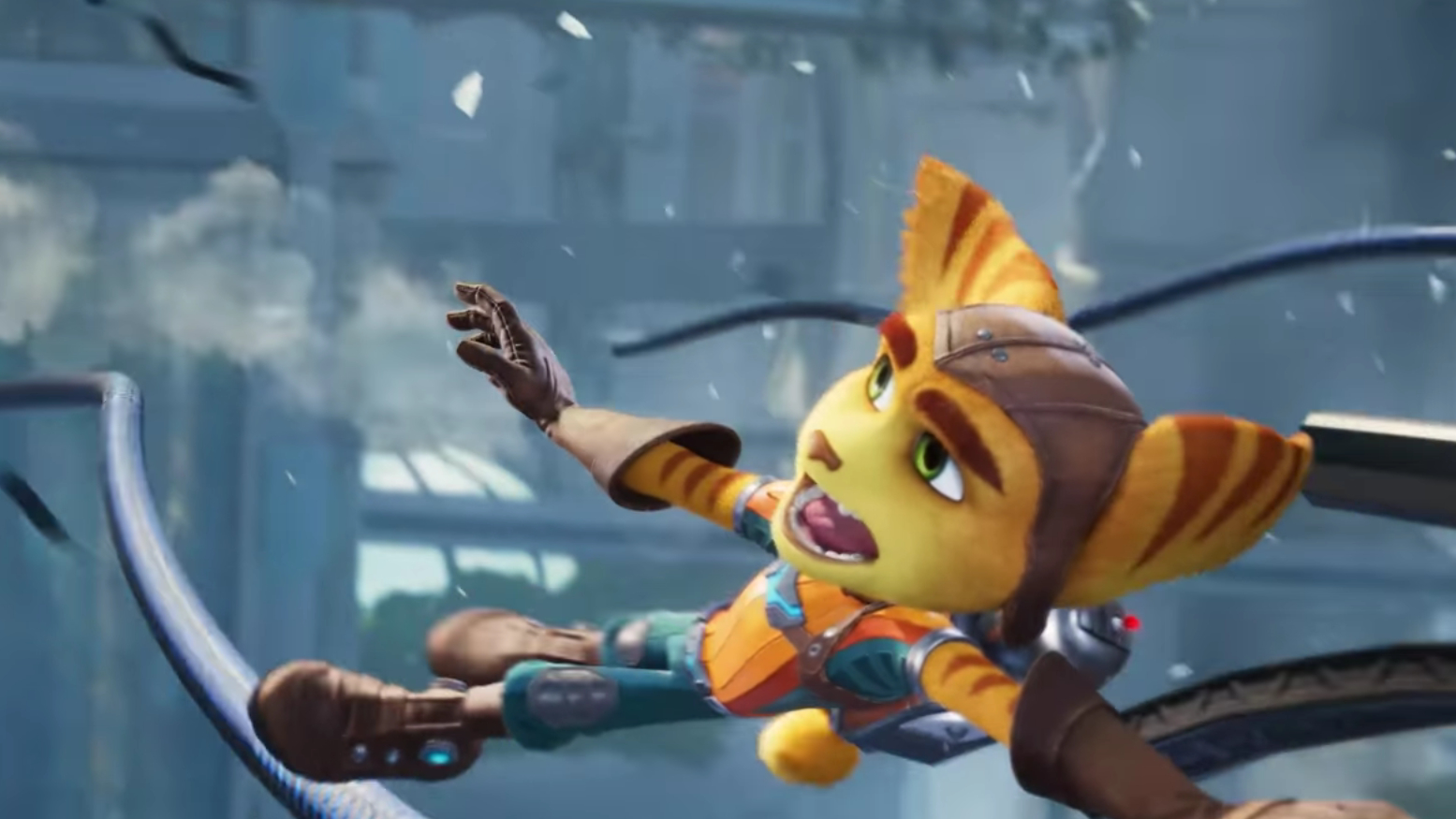 Ray tracing technology has been known to challenge even the best graphics cards out there, but for anyone looking to play the new Ratchet and Clank: Rift Apart game on AMD's RX 7900 XTX graphics card, you might want to hold off from hitting that ray tracing on button. 
AMD has confirmed some pretty nasty performance issues across Radeon cards from a few different generations, in fact, as the recent Adrenalin driver update notes make clear (via Hardware Times).
Rocket League players are being plagued with "intermittent corruption" when bloom is turned off, for example, on cards like the RX 6900 XT. RuneScape players, too, have been experiencing "intermittent application hang" on the RX 5700 XT, while audio sync issues have been spotted when recording with the AV1 codec through the Adrenalin Edition software.
Even AMD's most powerful graphics card to date has been known to conk out completely with ray tracing switched on, the update notes continue.
"Application crash or driver timeout may be observed while playing Ratchet & Clank: Rift Apart with Ray-Tracing and Dynamic Resolution Scaling enabled on some AMD Graphics Products, such as the Radeon RX 7900 XTX."
That means it's probably known to happen on other cards, the notes just name the RX 7900 XTX as an example. In other words, maybe it's best not to bother with ray tracing at all until a patch comes out.
The red team is well aware of the issues, and is "working with the game developers of Ratchet & Clank: Rift Apart to resolve some stability issues when ray tracing is enabled."