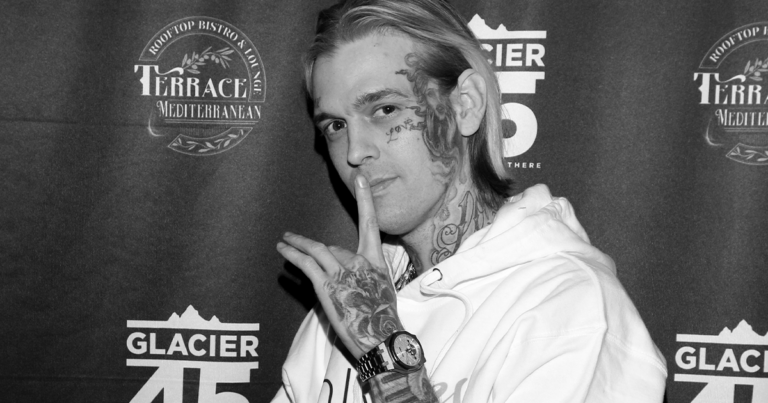 Spencer Legacy

Curated From www.comingsoon.net Check Them Out For More Content.

Aaron Carter's cause of death has been listed as an accident on the rapper and singer's autopsy report.
Variety reports that Aaron Carter's cause of death was "drowning and the effects of inhaling difluoroethane, and alprazolam, a generic form of Xanax," with the information coming from an autopsy report that the outlet viewed. Drowning is listed as the first cause, while difluoroethane, which is found in cans of compressed air, and Xanax are listed as the second.
Carter passed on November 5, 2022 at the age of 34. He released his self-titled debut album at the age of 9 in 1997, which would go on to sell one million copies. Carter continued to release popular albums while also guest-starring on a number of television series, including Lizzie McGuire, Rocket Power and Sabrina the Teenage Witch. He also appeared on Dancing With the Stars and in his brother Nick's reality television series called I Heart Nick Carter.
Carter faced a number of legal and health issues in recent years and disclosed on an episode of the talk show The Doctors that he had been diagnosed with schizophrenia and bipolar disorder. Carter's final album, "Blacklisted," was released two days after his death.